(April 21, 2018)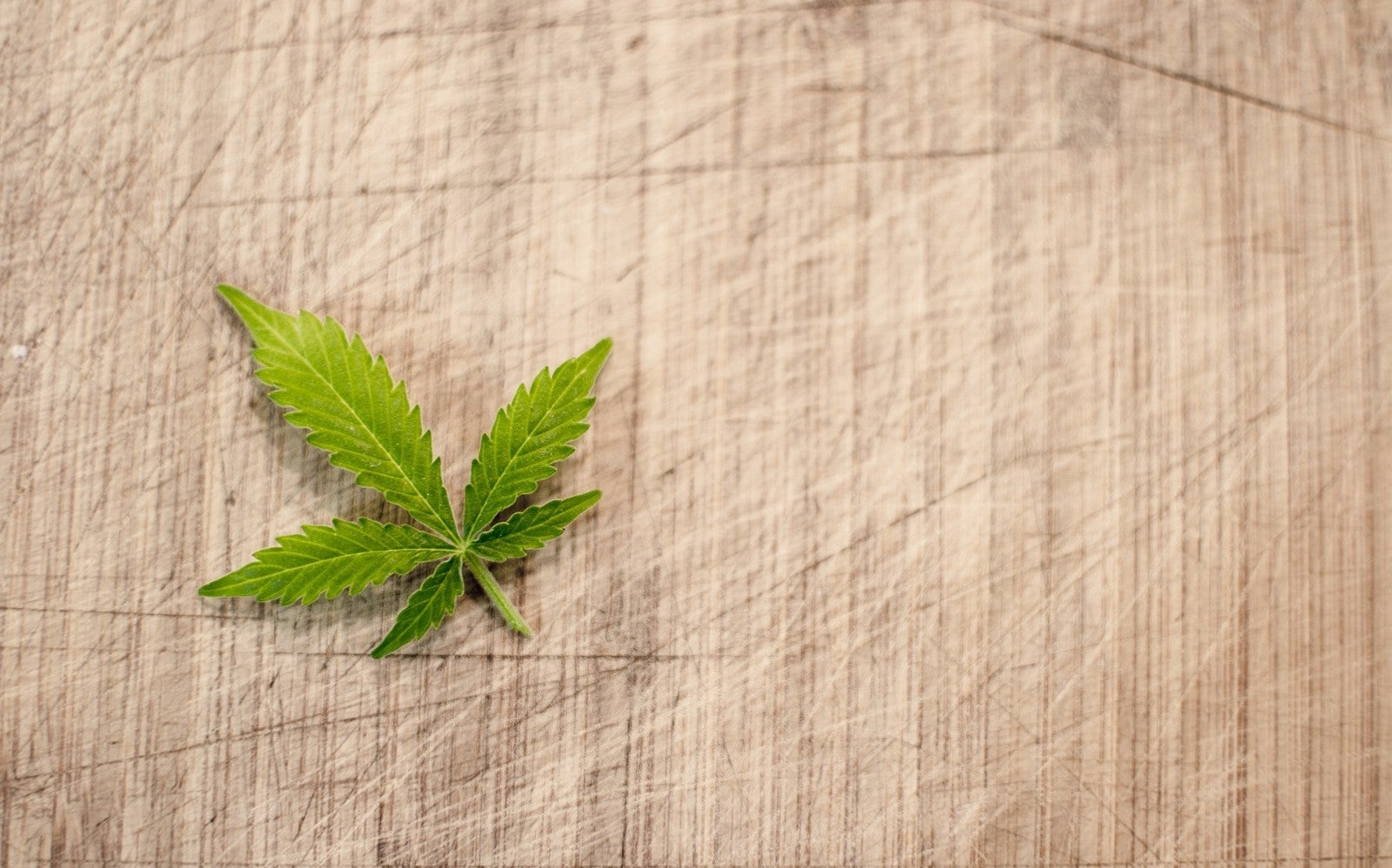 Yesterday was April 20, an international counterculture holiday to celebrate and consume cannabis, and perhaps an appropriate date to discuss how Bill C-45, which will allow cannabis to become legal across the entire country, will impact the real estate industry, particularly the part that allows individuals to grow weed at home.


Michael Bourque, CEO of the Canadian Real Estate Association (CREA... read more.
(April 14, 2018)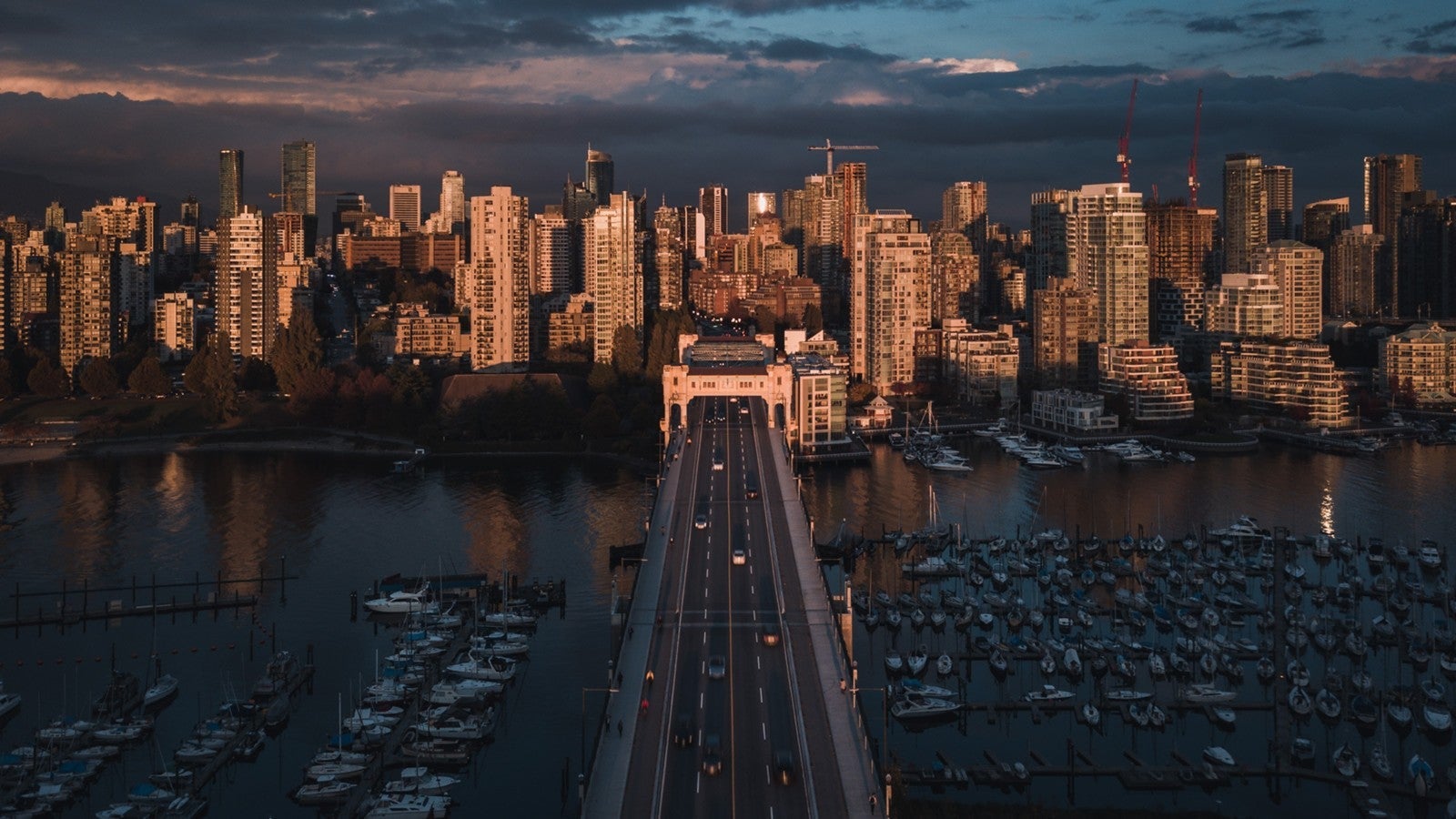 Over the past two decades in the real estate industry, it has been my pleasure to help my clients find their dream home on the North Shore.

As time has gone by and my clients' needs have evolved, many have decided to move out of the North Shore and seek my help to find their new home in other parts of the Lower Mainland. 

This year, I am happy to announce that I have expanded my work areas beyond t... read more.
(April 04, 2018)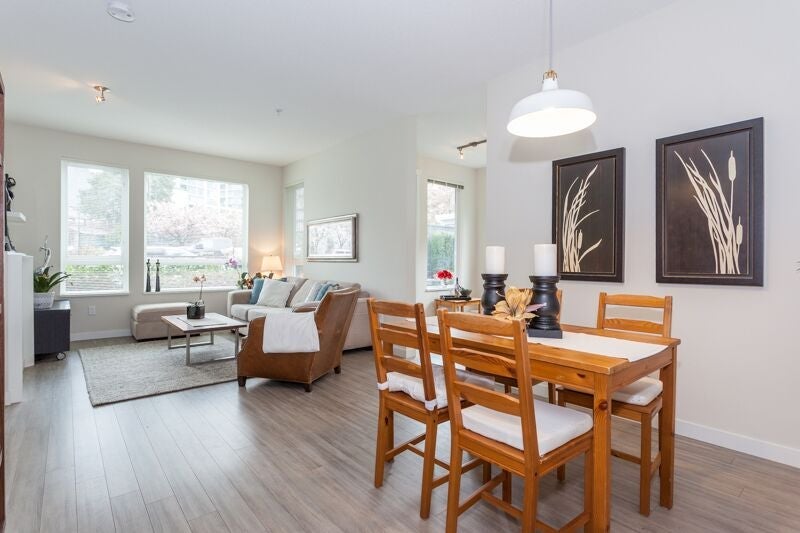 Do you know that feeling when you walk into someone else's home, and you don't want to disturb anything? You know it's not yours, so you are very careful when moving around. Well, that's not the feeling you want prospective Buyers to feel when they visit your home for sale. You want them to see themselves living in that space; you want them to explore and… feel at home.

In February, the Lower Main... read more.
Categories
Archives

Subscribe To This Blog