(December 19, 2017)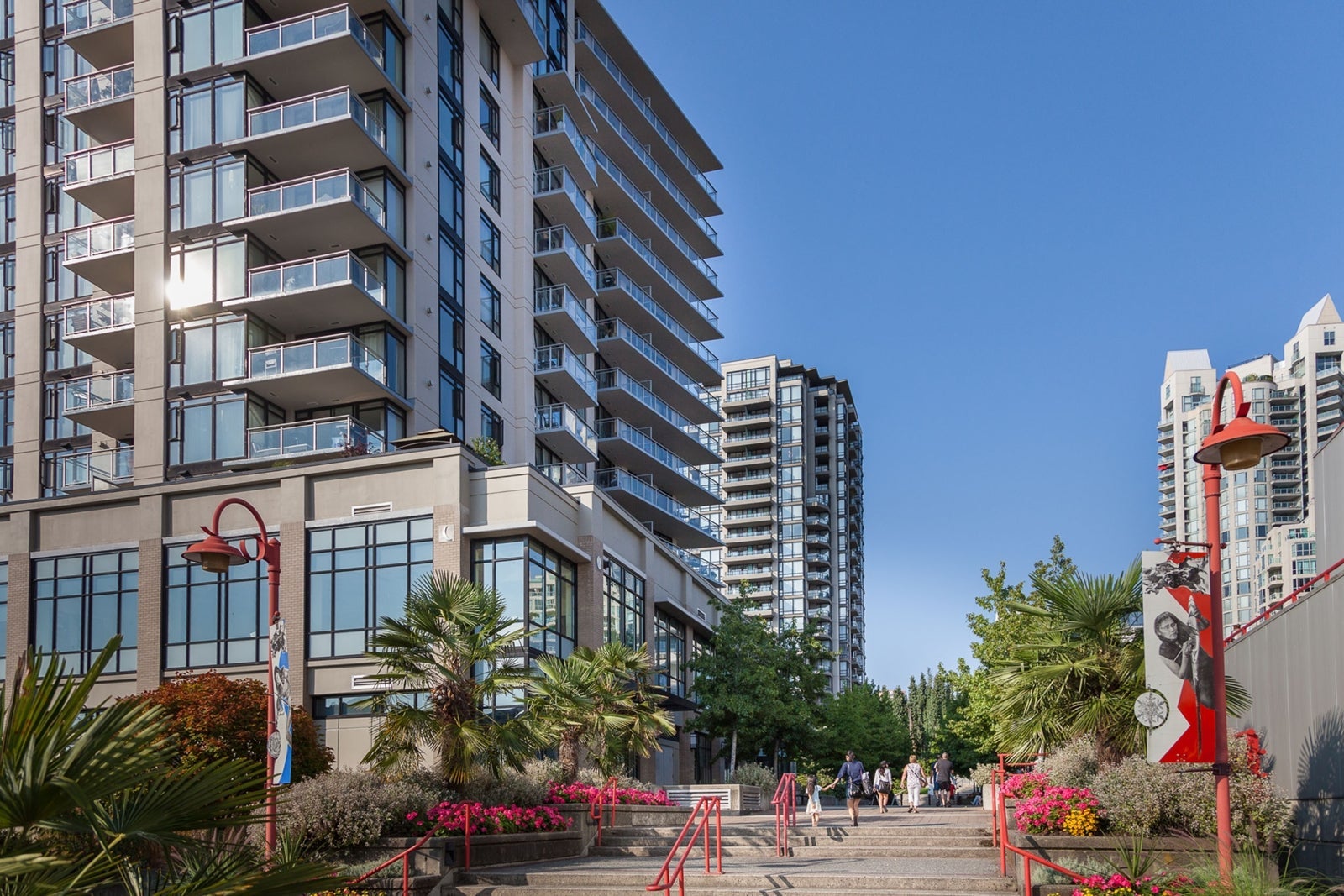 My prediction for 2018 is that we will continue seeing upward pressure on condos and townhomes as a result of the financial stress test being implemented for all buyers seeking a mortgage. Specialists have suggested that the change would affect buying power by 20%, which will affect roughly about 25% of buyers in the market. If people can borrow 20% less in 2018 than they could this year, a lot of... read more.
(December 08, 2017)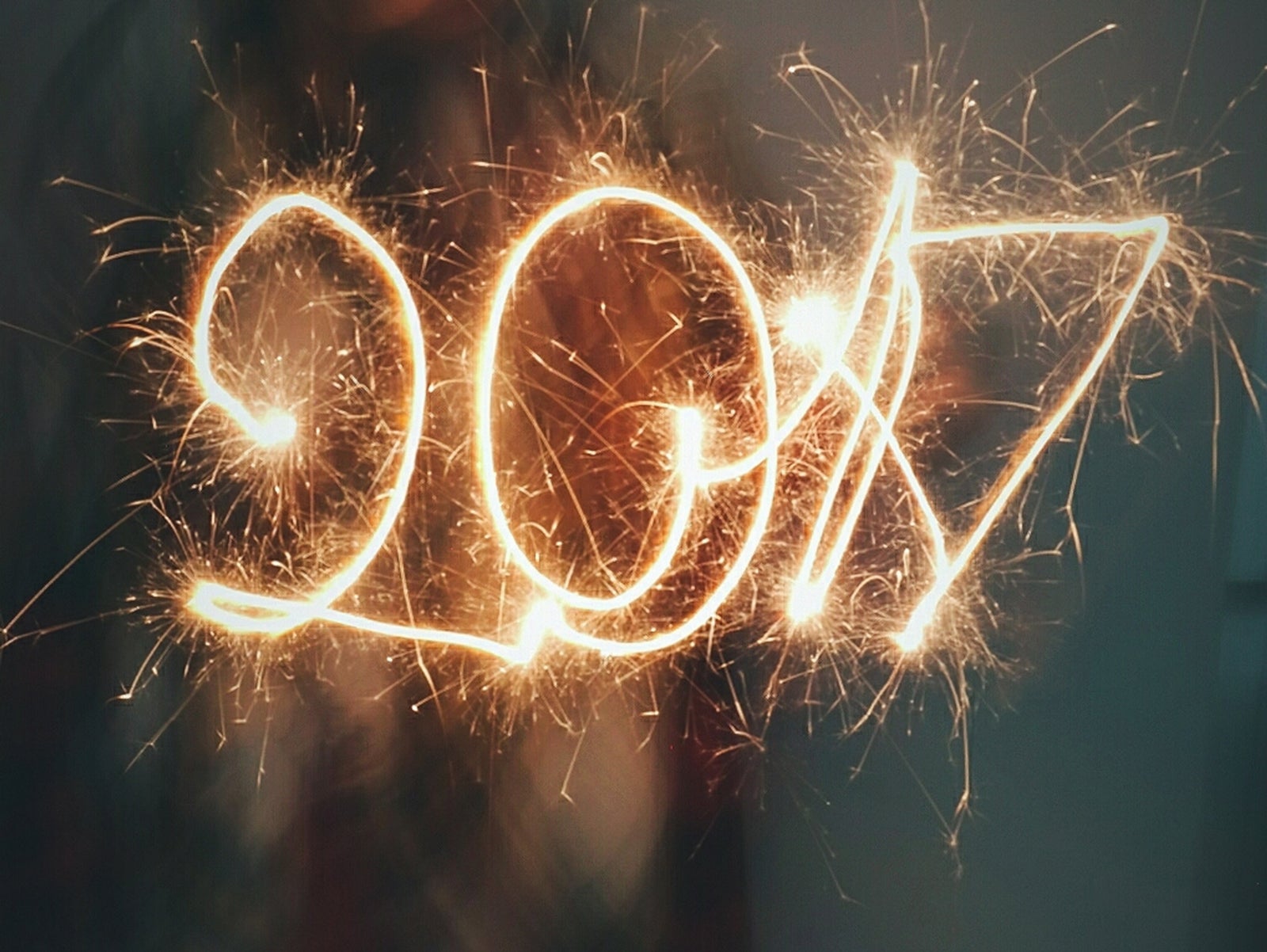 As we approach the holidays and start saying farewell to 2017, I'd like to take the opportunity to review the real estate market on the North Shore. As usual, let me be clear that the market is different in the Greater Vancouver Area from other Canadian cities. The same thing goes to our micro market; you can't paint the North Shore's real estate market with the same brush, North Vancouver versus... read more.
(December 01, 2017)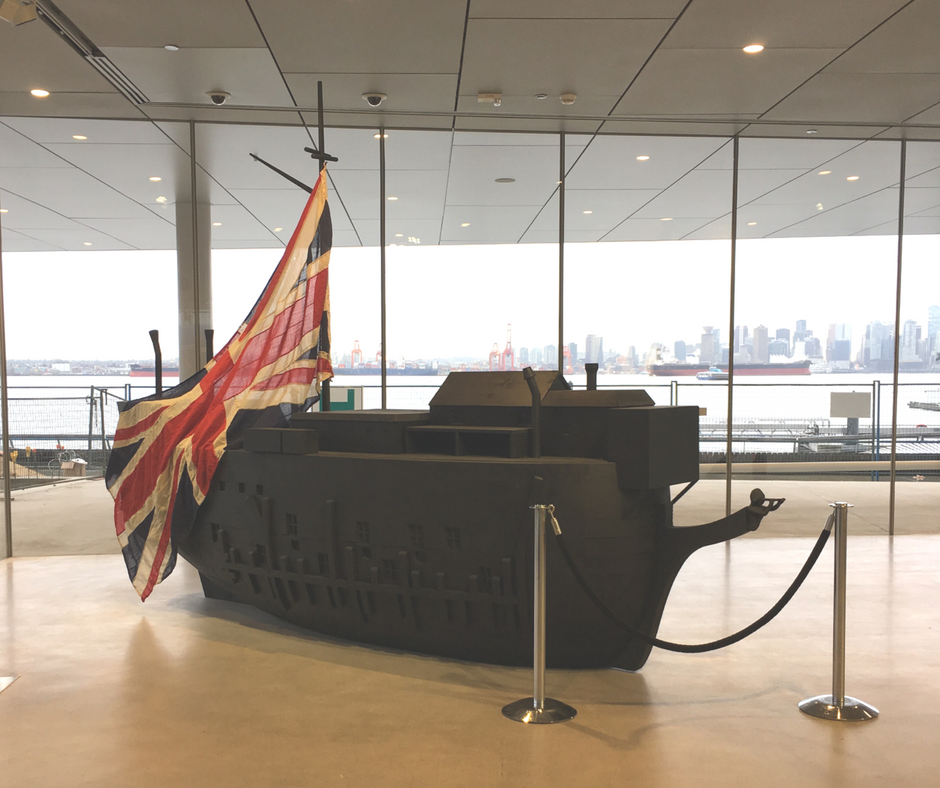 The Polygon Gallery has finally opened its doors! The news is embraced by Lower Lonsdale residents and by those who spend time down by the Quay.  At times, watching its construction process was like watching water boil. It felt very close, but it just wasn't there yet and months passed before the Gallery was ready to receive its first visitors. 

The good news is that it doesn't disappoint and it was... read more.
Categories
Archives

Subscribe To This Blog