(February 24, 2017)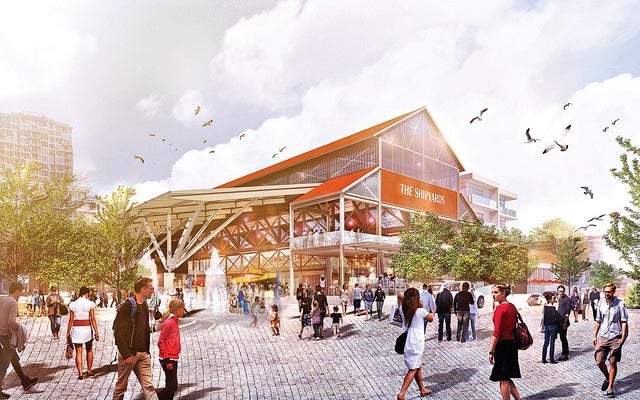 The past few weeks have brought change to the Shipyards. It's been busy. Excavators, drillers and trucks have been working, moving earth and preparing the site to begin construction of the development of Lot 5 (the space that used to be occupied by the volleyball courts, right in front of the Pinnacle Hotel.) But what is exactly Lot 5 and how will the next phase of development transform the heart...
read more
.
(February 17, 2017)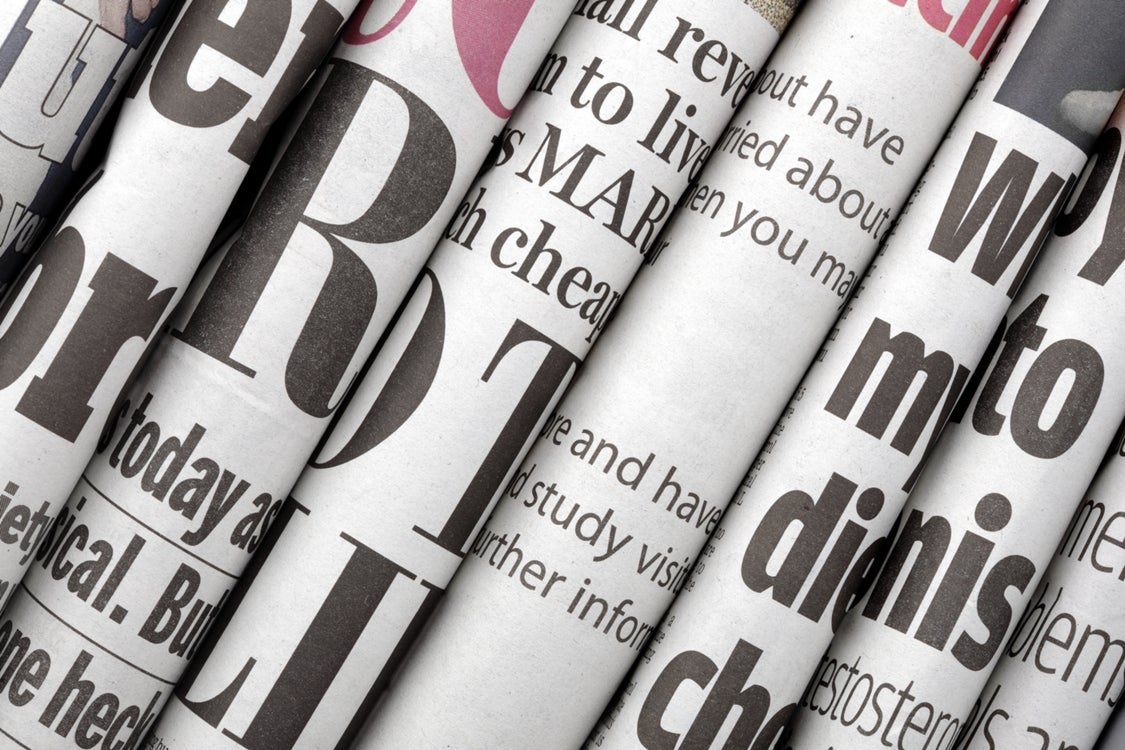 The British Columbia Real Estate Association reported a few days ago that total sales dollar volume this past January is down 36.5% from January 2016, while the residential price in the province was $621,093, a 17.5% lower from the same period last year. The association also reported that home sales for Vancouver fell from 43% of provincial transactions in January 2016 to 35%. These figures have b...
read more
.
(February 06, 2017)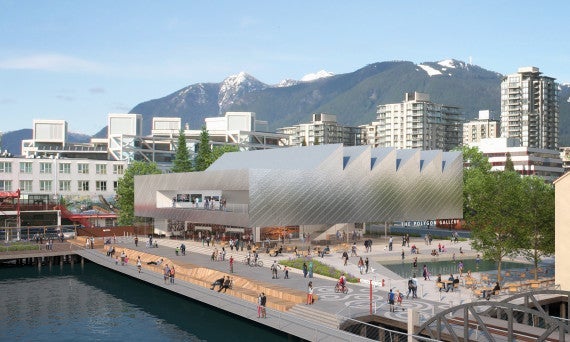 Photo courtesy of Polygon Gallery
It is not just condo towers and trendy restaurants that are shaping Lower Lonsdale, it is also the 
Polygon Gallery
 and the construction of the new 
North Vancouver Museum
 that are transforming it into the cultural district of the North Shore.  
The Polygon Gallery is already obvious to the naked eye; nestled between the Quay and the Shipyards, the new home for the Pres...
read more
.
Categories
Archives

Subscribe To This Blog