(June 28, 2017)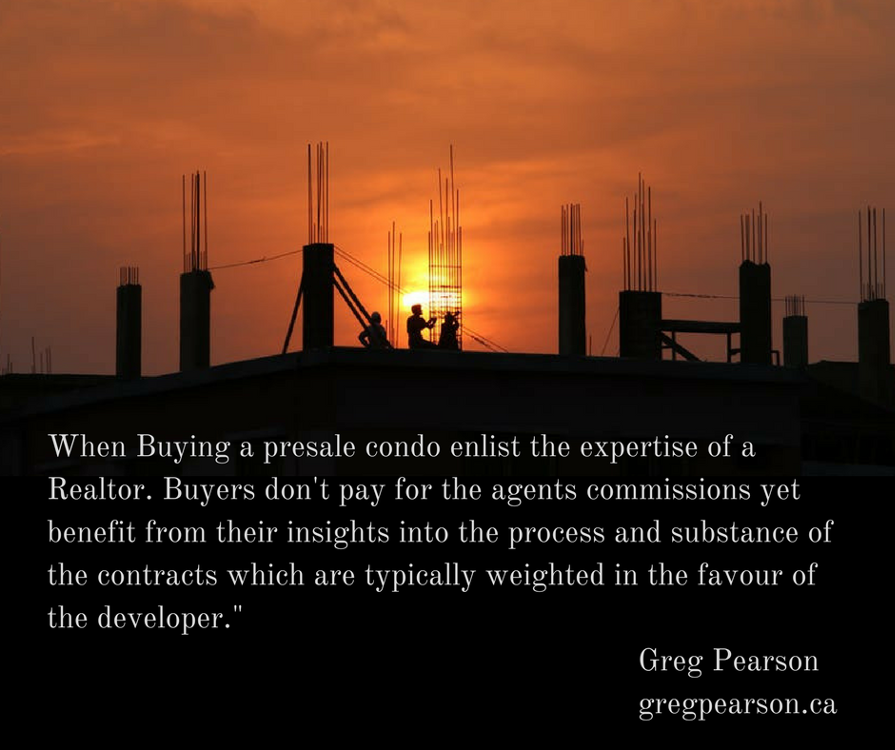 There are many developments being constructed right now in the North Shore. Do you have any tips for buying a presale condo?

When buying a presale condo enlist the expertise of  a REALTOR®. Buyers don't pay for their agents commissions (the developer does) yet benefit from their insights into the process and substance of the contracts which are typically weighted in the favour of the developer. Buye... read more.
(June 20, 2017)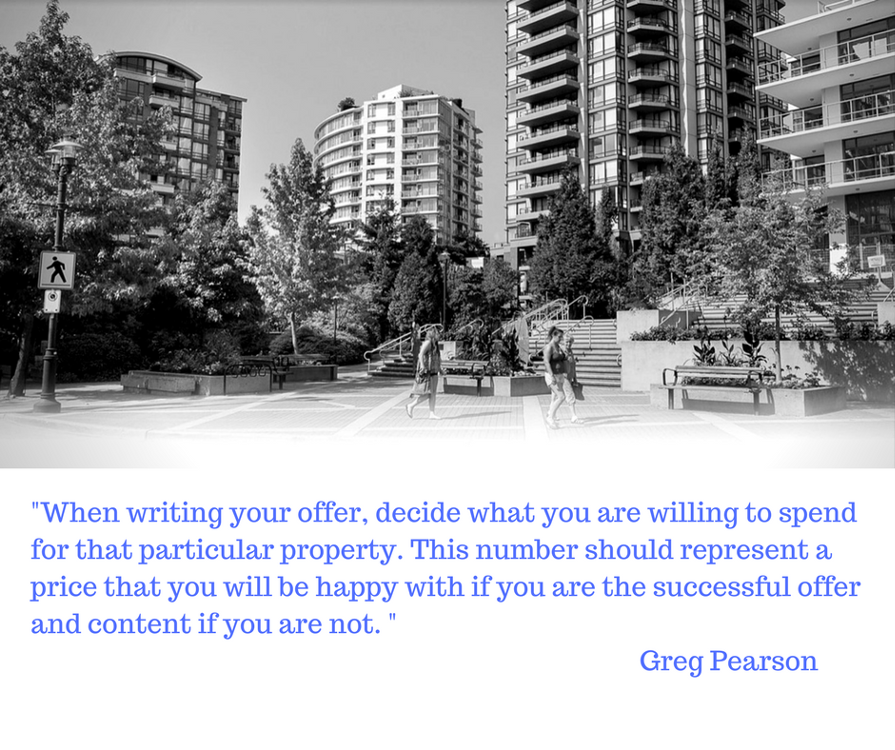 This week I will be answering a few questions from our followers.

 In a high demand, low inventory market, how do you approach the search for a new home and not be frustrated and disappointed when losing in a multiple offers scenario?

This is really a two-part question. The first part of the question: How do you approach the search for a new home? This remains the same in any type of market - multip... read more.
(June 09, 2017)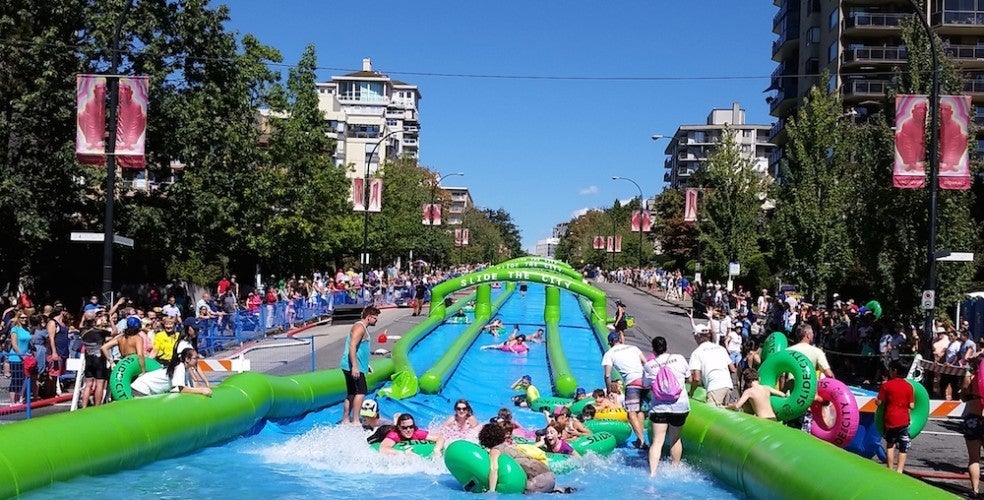 The Shipyards Night Market has been in full on Fridays for the past month, as have the local Farmers' Markets. We might still have about two more weeks until summer officially begins, but festival season is here. This weekend marks the beginning of the season; Waterfront Park will host Philippines Days this weekend. Father's Day Sunday is now traditionally devoted to the Italian-French Car show, a... read more.
Categories
Archives

Subscribe To This Blog