(March 17, 2018)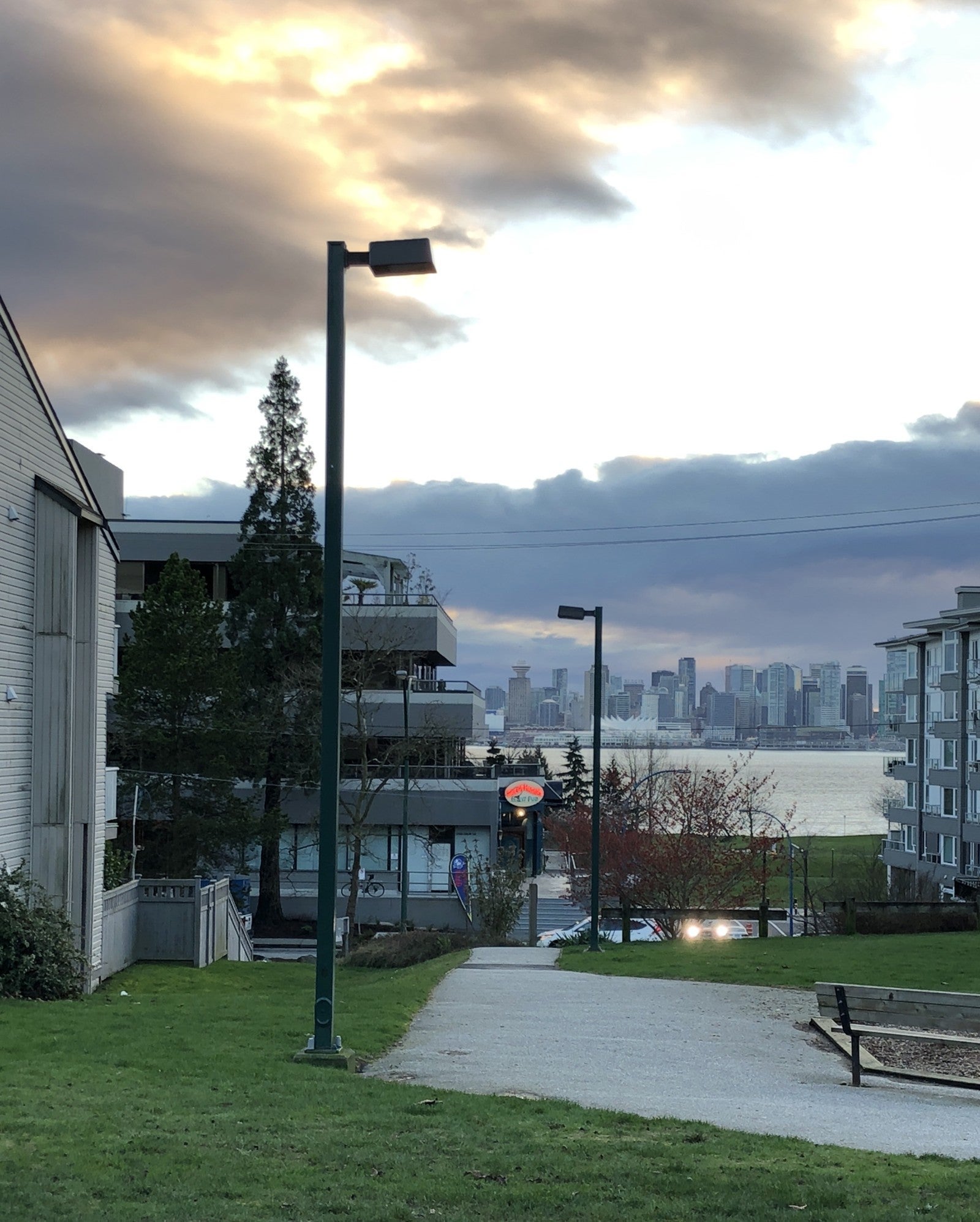 Spring is historically the busiest time of the year for homebuyers and sellers, but will this upcoming season follow the trend? It looks like we might face a different situation from the past few years.

According to the Real Estate Board of Greater Vancouver, February sales of detached homes saw the biggest decline down 16.6% from 2017. Now, the average price for a detached house in Greater Vancou... read more.
(March 09, 2018)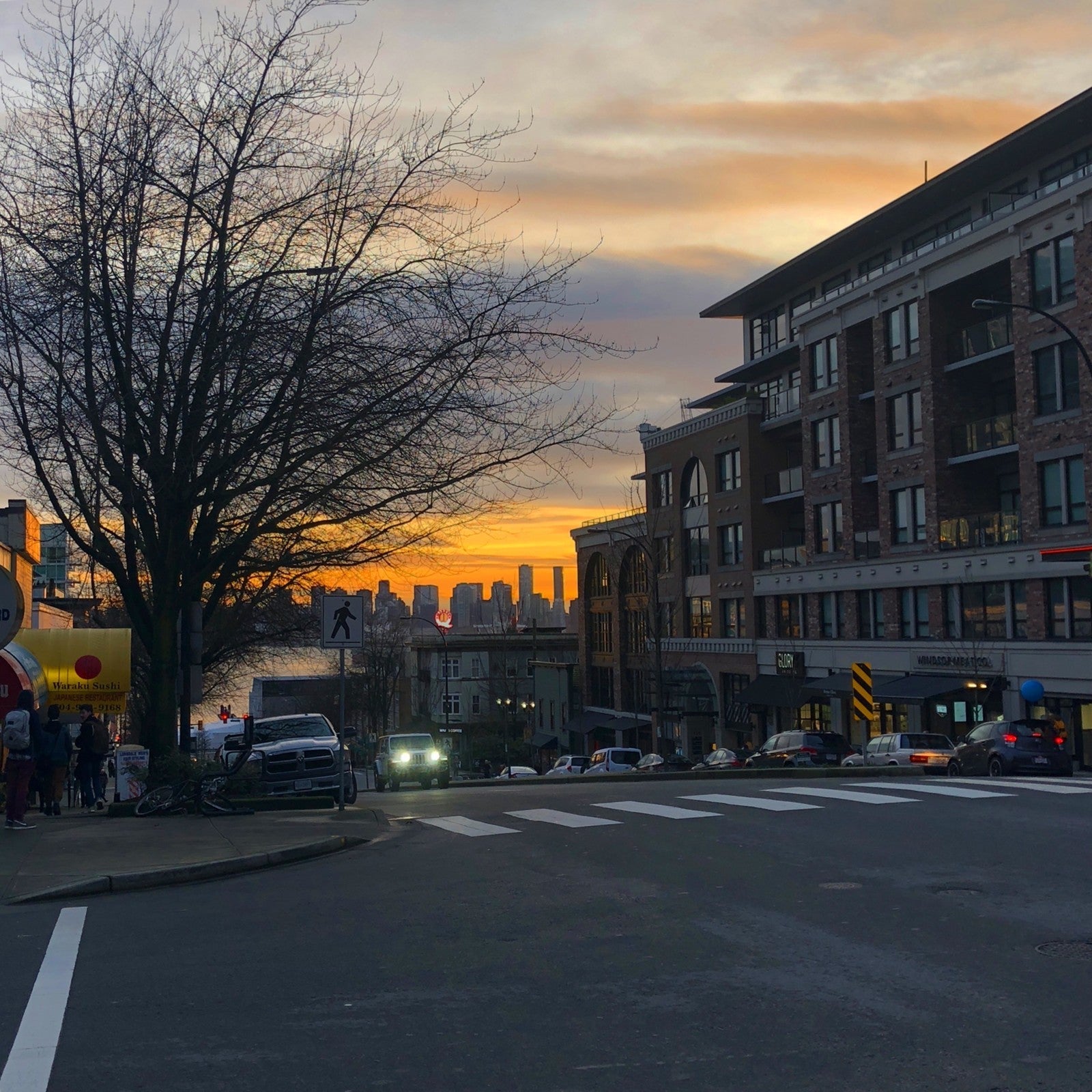 Lower Lonsdale has long been a culinary destination on the North Shore. First came the family and chef-owned restaurants and a few years later, the big chains, who saw opportunity in the bustling changing area. 

The first blocks of Lonsdale offer award-winning, world-class cuisine: Italian, Greek, Belgian, Northwestern, Korean, Japanese, Plant-based. The question is not what's available, but what a... read more.
Categories
Archives

Subscribe To This Blog