(May 26, 2017)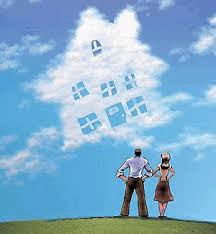 A friend of mine shared with me a conversation she had with a group of friends a few weeks back. She explained all of them are working professionals, married with at least one young child, living in the North Shore. "We were having brunch and everyone in the table said they were looking to move to other cities (either in B.C. or Canada) because they can't get into the real estate market," my frien... read more.
(May 11, 2017)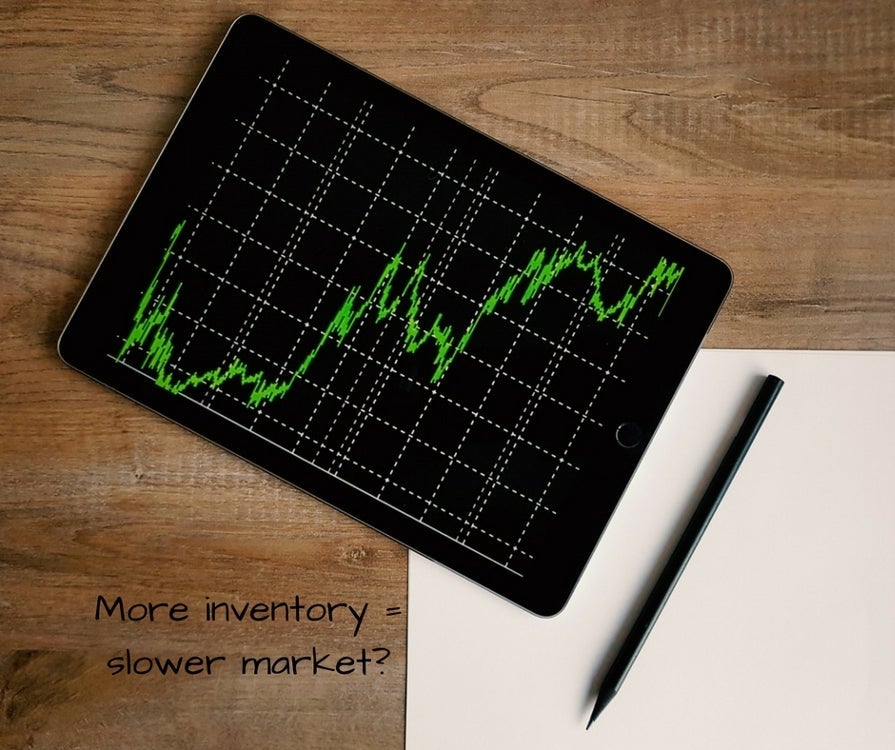 Back in December, I mentioned the effect the weather has in real estate and how a snowstorm could affect the market. Back then I had no clue we would have the longer-than-usual winter we just experienced and that spring would take its time to arrive. But the weather, among other factors, has had an impact on the real estate market.  According to the Real Estate Board of Greater Vancouver, new listi... read more.
(May 05, 2017)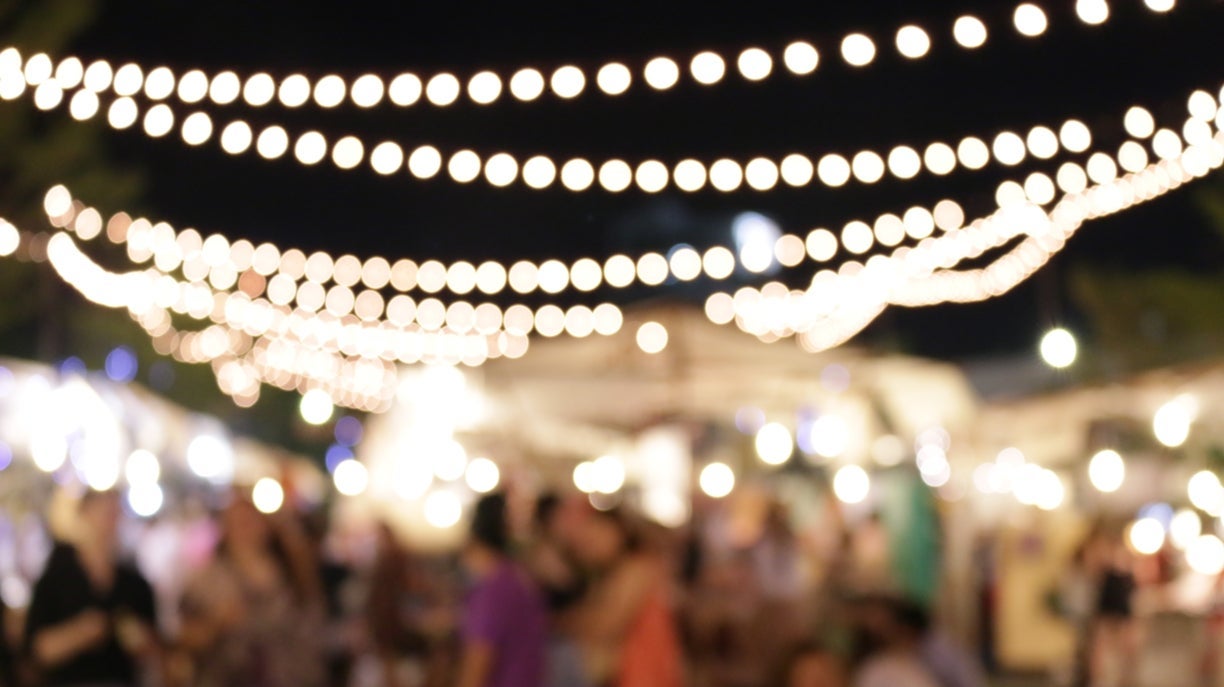 The past sun-drenched days reminded us of the many outdoors activities that take place in the North Shore during spring and summer. We are still almost seven weeks shy of the summer solstice, but the days are longer and the beginning of market season means its time to spend more and more time outside. Here are some of the activities taking place this weekend. 
Categories
Archives

Subscribe To This Blog