My 22 years of experience in real estate, combined with my thorough knowledge of the Lower Lonsdale Community, enables me to offer you the highest calibre of advocacy, guidance and expertise in the purchase or sale of Real Estate in this dynamic area.
A proud member of the Greater Vancouver Real Estate Board, I served on the Professional Conduct Committee for 5 years in hopes of making a positive contribution to the industry I love.
I'm not only a active REALTOR® in the community, but lived here as well. My participation as a Director with the Lower Lonsdale Business Association for several years and constant attention to local issues enables me to provide up to date relevant information to those interested in working or living in Lower Lonsdale.
Please stop and say hello if you see me showing homes or at the coffee shop. I'll be more than happy to answer any questions you may have.
Best,

Greg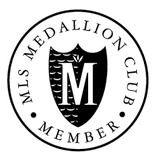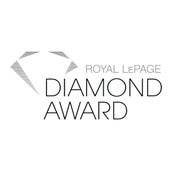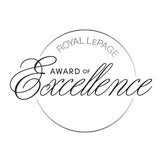 "I've looked through the entire website and I think it is excellent. My only comment would be to add to the "about me section". I think you are selling your self short by not focusing more on the highly personalized service you provide. You are highly talented at understanding the needs of your clients and dynamics of every situation. You work very closely with each client in a timely,stress free and highly professional manner to ensure each clients unique goals are realized."
Any way that is my two cents,
Kind regards,
Pam