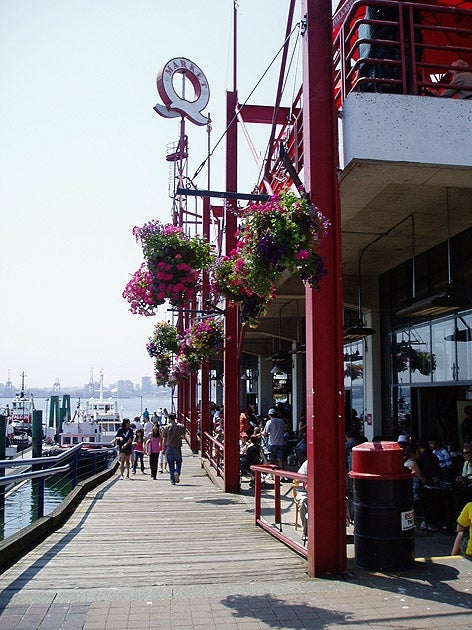 Those of us who have grown up on the North Shore have watched as Lower Lonsdale has blossomed into one of the lower mainland's most popular communities. And is it any wonder? We enjoy the best of living right at our doorstep. 
For those not familiar with the area, it is known for it's deeply entrenched history in the ship building industry and has transformed into a vibrant hub of contemporary living.
The truth is we have everything we need right here and yet it is only a short Sea bus ride to Downtown Vancouver if you want to take in a game or commute to work.
Surrounded by the majestic North Shore Mountains, we enjoy an outdoor playground with everything today's active person could want. 
I invite you to come and experience it for yourself!