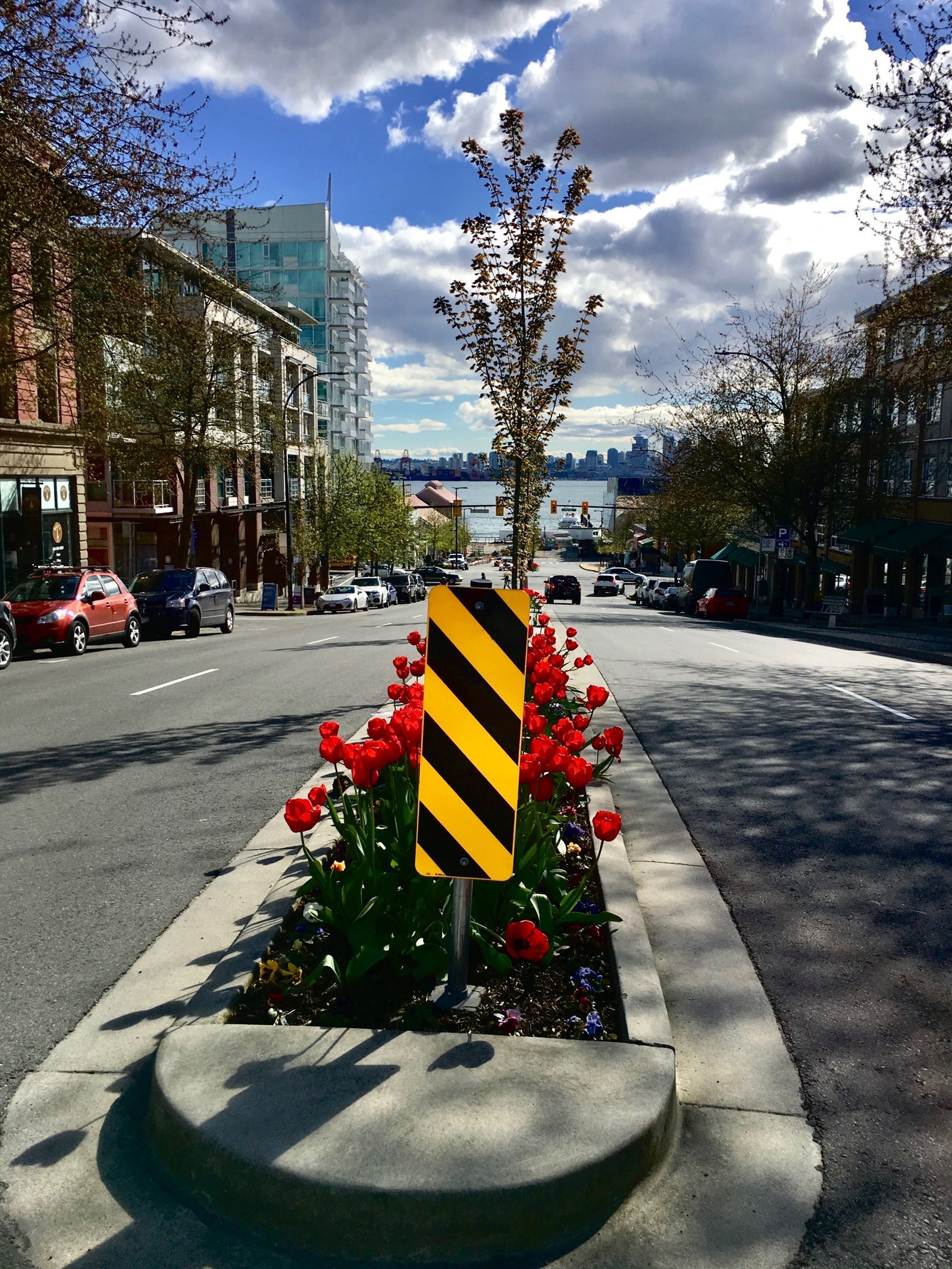 A few years ago, one of my clients compared Lower Lonsdale to Yaletown and Coal Harbour before they transformed into the vibrant neighbourhoods they are today. She could see what a real gem it is going to be when it fully takes shape. We are getting closer to that vision with
the construction of the Museum of North Vancouver and the Polygon Gallery getting close to completion
. Also
Lot 5 in the Shipyards
is well underway in becoming the heart of the area and one of the main attractions of the North Shore.
 There is a concerted effort in transforming the City of North Vancouver into a destination not only for Lower Mainland residents, but also for the thousand of tourist that visit Vancouver every year. The 2014 City of North Vancouver Official Community Plan underlines the importance of community celebrations, signature events and festivals and recognizes that they "help to drive the economy through event-related spending and put North Vancouver on the map as a destination for residents and visitors." A few weekends ago, Caribbean Days brought thousands of visitors to Waterfront Park and is considered one of the largest cultural events of its type in BC.
This weekend Lower Lonsdale will host the 2017 Fun City Festival – including the 1,000-foot long water slide down Lonsdale Avenue. Along with the slide, the area will be turned into an eight-block street party with live music on multiple stages, vendors, food trucks, street performers, a beverage garden, kids' zone, giveaways and lots of outdoor patios and seating areas.
This will be Slide the City's third year in North Vancouver. A couple of years ago, the City of Vancouver turned down the proposal to bring the 1,000-foot waterslide to Main Street, the City of North Vancouver seized the opportunity and it seems like it is becoming a tradition.
Julia Buitenhuis, City of North Vancouver Community Development Worker, said to
the North Shore News
a year ago that the City wants people that live in the area to "be able to play there. We don't want people to have to leave the North Shore for entertainment." It looks like the days when North Shore residents had to go to Vancouver for entertainment and dining are finally over. Not only that, Lower Lonsdale is stepping up and becoming a vibrant destination for people all around the Lower Mainland. 
As for my client that could see the potential of Lower Lonsdale, she now lives and enjoys the neighbourhood. Not long ago she said to me, "It is important to consider where the place you are moving to is going."
If you would like to live in Lower Lonsdale and enjoy the many amenities the area has to offer within walking distance,
contact me here
. I will be happy to talk about your options and the many real estate opportunities in the area.