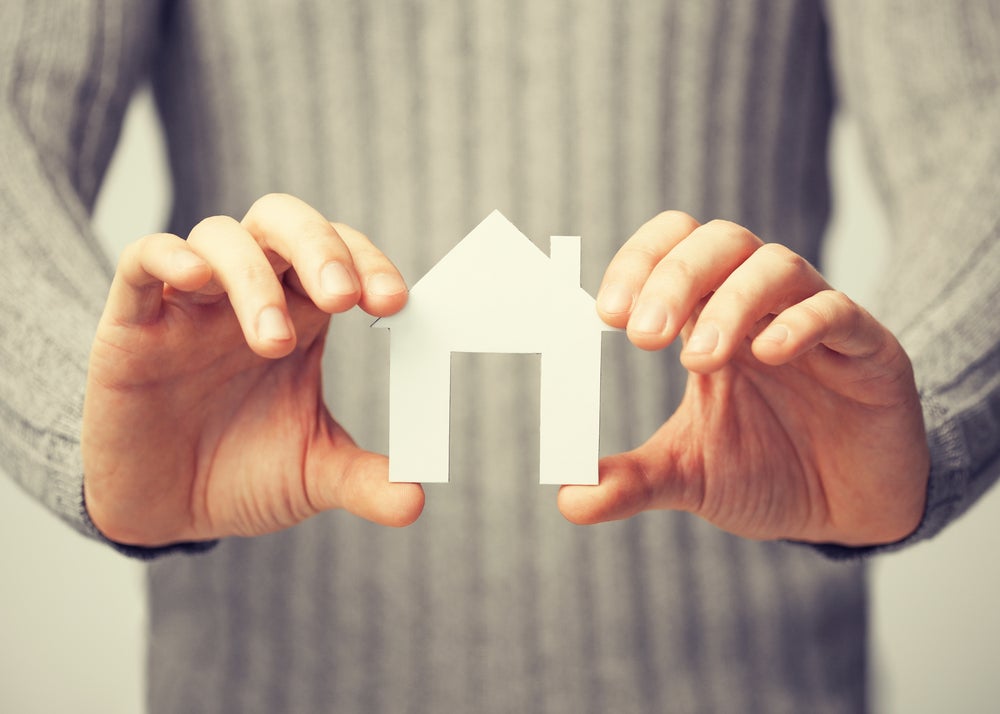 For several years Sue had entertained the idea of downsizing and finally, a year ago, she finally took the step. We chatted with her about the process of moving from a detached house to a condo and the change in her lifestyle. Here is her story:

Sue was very happy in her detached home where she lived with her two pets. It was a little rancher with a lovely garden. Nonetheless, as time went by, the care of a large garden became more challenging, and the house which was built in the 1950's started to need a lot more attention, so she started looking at her options regarding a new home that would suit her needs better. "Over the years I had chatted with Greg Pearson about what the market was doing, and what was available before I made the final decision to move," she points out.

"The real estate market in Spring last year very hot, and in discussion with Greg I mentioned that I felt that it was time to sell my house. We put my house in the market and it sold within a week! It was a bit frightening, as you can imagine, as it meant that we really had to work hard to find something suitable within a short space of time. I also wasn't sure if I wanted to buy or rent, but eventually decided that a condo/townhouse would be preferable especially as I had a dog and a cat and not all rentals allow animals." 

"I think buying a home is an emotional thing. You have to get a place that feels like it could be the ideal home for you, but living through the whole process is stressful. It proved quite challenging to find a new property. However, a week before the closing date on my house, I finally found an apartment that met my needs. It is close to all the amenities, shops, banks, bus route and the like. Healthwise it has also been beneficial as I now walk more than I did before. 

An ongoing challenge that Sue has faced is letting go of items that worked well in a house, but are unsuitable for an apartment.  That doesn't happen overnight, so it continues to be a work in progress. 
Moving to an apartment is a lifestyle choice.  She plans on doing more travelling in future, and now she will be able to do that.  As an aside she also found when we had all the snow this past winter that she no longer had to do any shovelling, a definite benefit. As for Sue, her new condo life is a way to plan for her future and so far it looks lovely. 

"Sue's decision to downsize was a process," Greg Pearson explains. "We had many meetings in which we discussed the pros and cons of selling her detached home and buying a condo. She explored the idea and took the step when she was ready. Once her house was sold, we were able to create the conditions so that the process of moving out caused the least stress on her."