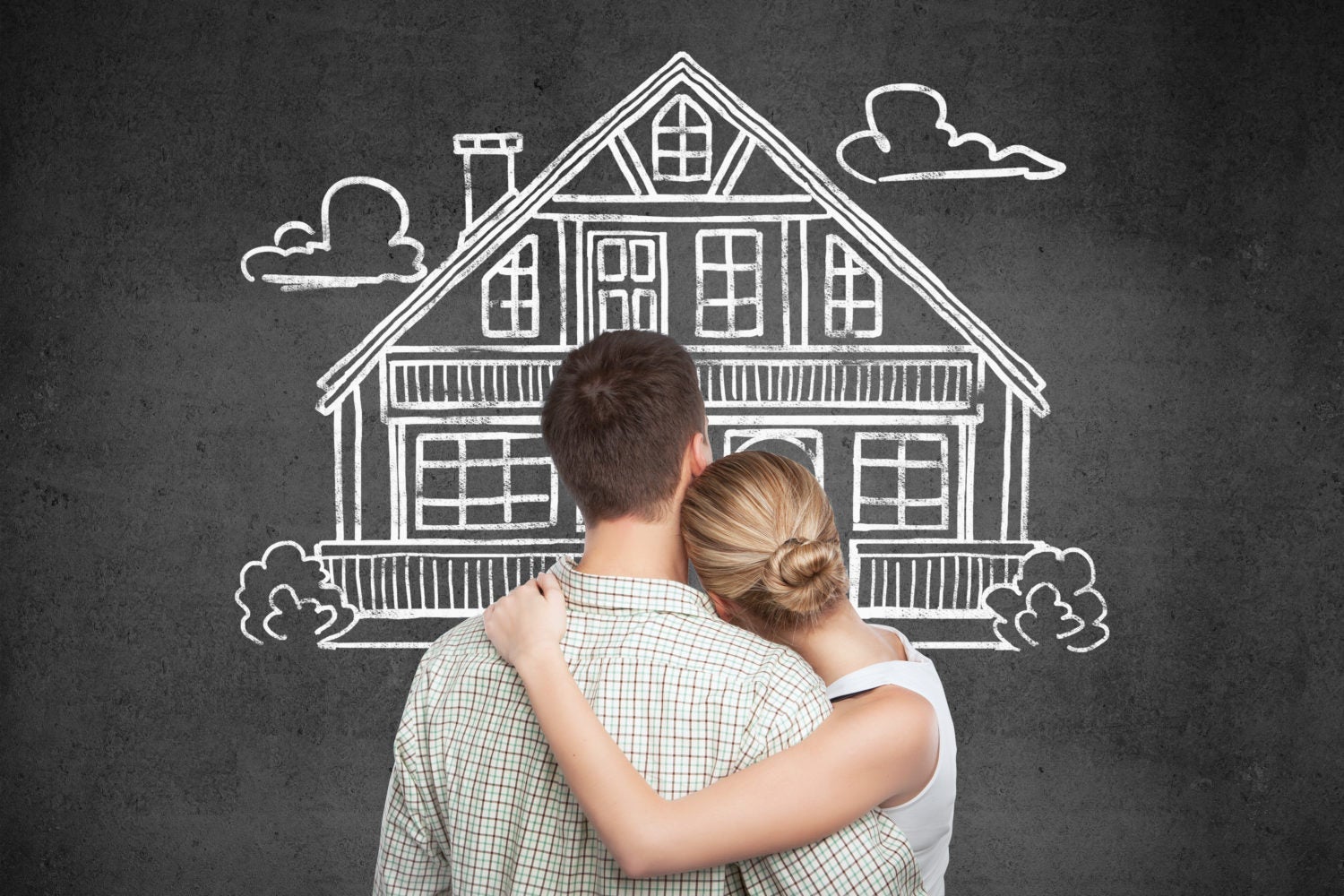 Last week, Canada's banking regulator
presented the new mortgage regulations
, which will come into effect on January 1, 2018. The biggest change of all is the establishment of a new minimum qualifying rate (or financial stress test) for borrowers making a down payment of 20% or more of the home's value. Previously, the stress test was only required to those borrowers with insured mortgages and terms less than five years.
Buyers will need to prove that they can afford payments based on the greater of the Bank of Canada's five-year benchmark rate, which is currently 4.89%. In other words, they have to prove they are able to pay their contract mortgage rate plus two percentage points. But what does this new regulation mean?
Susan Lee,
mortgage advisor from Dominion Lending Centres
, shared the following scenario:
a family earning $100,000 putting down a 20% down payment on a 3.09% 5-year fixed rate mortgage amortized over 25 years. Under the current rules, that family could qualify for a house worth $706,692, but after the new rules take effect in 2018, that family would only qualify for a house worth $559,896 based on a 4.89% stress test.


Basically, after December 31, 2017, this family will have a 20% lower purchasing power than they do now.
"In the past, we've seen home sales decline in the three to nine months following the implementation of tighter mortgage lending standards, with the severity of the impact fading within one year. However, these new regulations impact a larger pool of mortgages and so the impact could be more significant than in the past," said Cameron Muir, British Columbia Real Estate Association (BCREA) chief economist.


How will this new regulation affect the North Shore's real estate market?
There seems to be no doubt among my peers that there is going to be a potential shift in the market because people just won't be able to qualify in the future for as much as they do now.  We can start feeling the aftermath of this new mortgage change in the immediate future with a surge of Buyers who want to get into the real estate market in next couple of months – between now and the end of the year – to take advantage of the current mortgage regulations.
However, the new regulations come hand in hand with the New Year, which has been traditionally the hibernation phase of our local market, so we won't really see its real effect until the Spring Market. We could see a reduction in prices as the new regulations become a reality and its true effect on people's ability to qualify. In February/March we will see if people are taking a wait-and-see approach or if the inventory increases with people trying to sell before prices come down too much.
For Sellers, this might be the peak of the market. You might want to take action because the market could drop in the beginning of next year and you might not be able to get the same price you could get right now in three or four months.
Properties will have to come down if Buyers can't qualify for a mortgage, unless there is another Buyer group able to purchase them, such as Foreign Buyers. Many current homeowners could see their equity reduced if home prices fall. For example, if their home is worth $2.5 million can we see it coming down to $2.1 million? Absolutely.
However, this is not a one-size-fits-all path, if you want clarity on what your best option is as a Buyer or Seller,
click here to contact me. We can sit down and look for the best available option for you and your family.