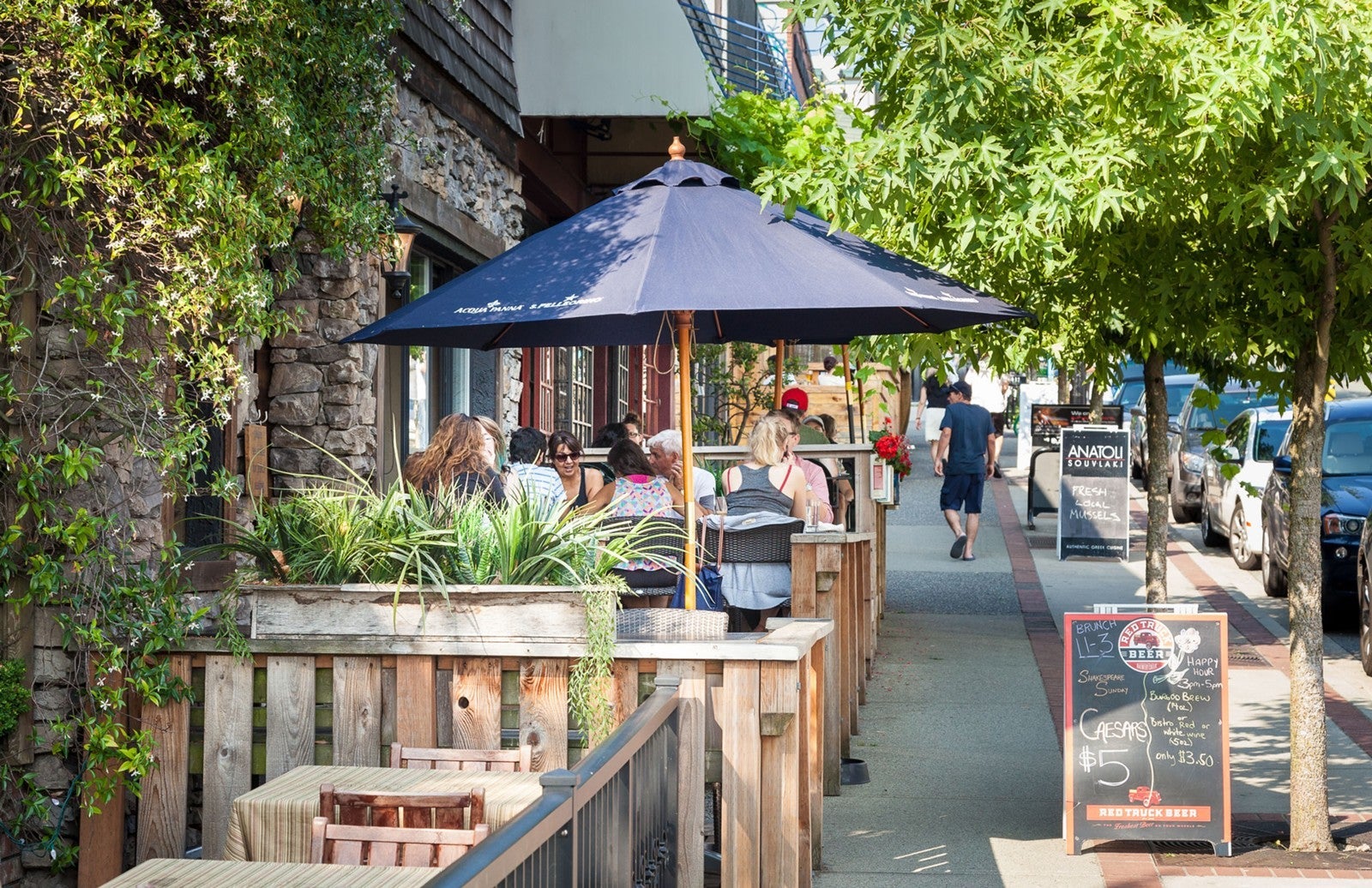 Lower Lonsdale is transforming into one of the most vibrant neighbourhoods and a destination for visitors on the North Shore. In the last few months, we have seen a collection of new businesses opening their doors, as well as one of the most important cultural institutions this side of the Burrard Inlet moving into their new abode.    
Lolo for Foodies 
With one of the highest concentrations of coffee shops and restaurants in the North Shore, Lower Lonsdale is positioning itself as the go-to-area for dining in our area. The restaurant corridor on the first block of Lonsdale inaugurated its patios last summer to improve the dining experience of its four restaurants. Make a mental note for spring and summer, or even mild winter days.  Here are a few new kids on the Lolo food scene:
·      Lift Breakfast Bakery is becoming one of the neighbourhood's favourite brunch and bakery spot. ·      Browns Social House opened its third location on the North Shore and is becoming the go-to-place for casual brunch, lunch, dinner, and game nights.
Windsor Meats and The Meatery (an Edgemond Village favourite) opened just last month at 135 Lonsdale. The Meatery serves roasted and braised meat sandwiches, sausage rolls, soups, and salads. It's open until 9 pm on Thursday, Friday and Saturday.  

Getting Fit in Lolo
2017 saw many new fitness businesses open in Lower Lonsdale allowing residents to take their pick on how they want to get fit. So many options in just a few blocks! Check them out; most of them have special offers for new customers. Here are some of the latest openings:

Lolo's Cultural Scene 
The big cultural news in the area is the inauguration of the
Polygon Gallery
, which is just the first step for Lower Lonsdale to become the cultural hub of the North Shore. It will host future world-class exhibits and bring the work of some of the most important artists in the world to our little corner in the world. There are still some details that are being finished, particularly outside such as the area between Tap & Barrel and the gallery, which will connect the mega bench to Carrie Cates Court. To read our review of the gallery,
click here
. 
Another huge plus of Lonsdale is that it allows its residents to enjoy a full urban lifestyle without needing a car. Those working Downtown can avoid the bridges by hopping on the Seabus and be in Vancouver in less than 15 minutes. 
If you are thinking of moving to Lower Lonsdale and enjoying its many amenities,
contact me here.
Let's make your wish come true!