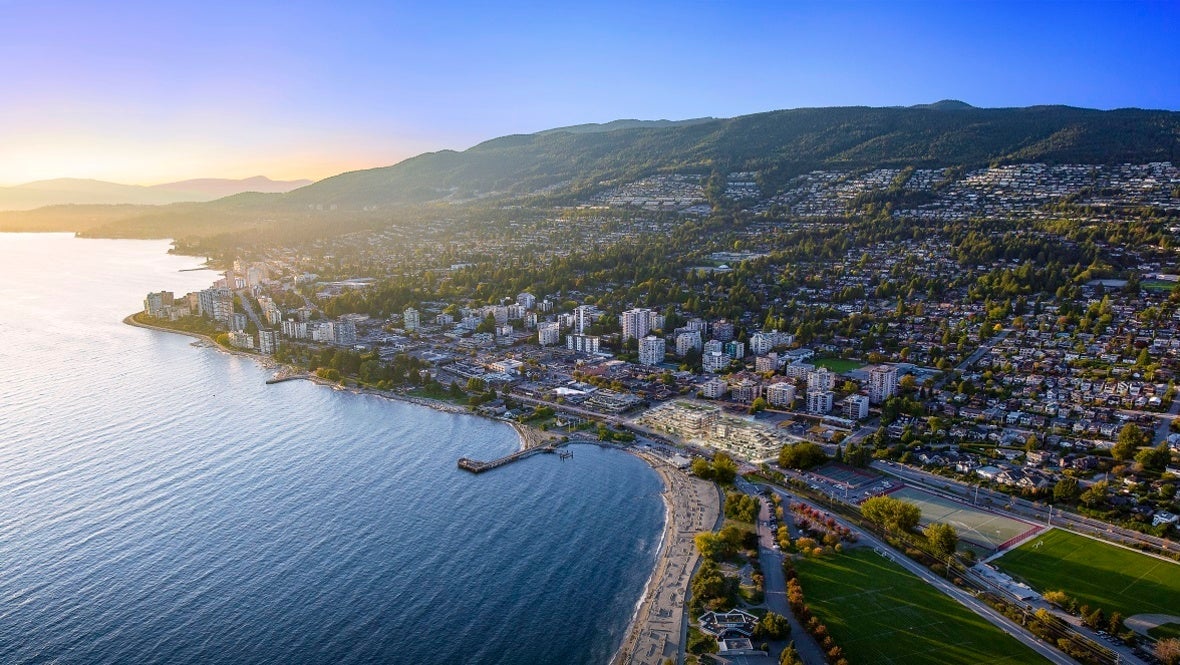 If you look to all of the predictions for the real estate market this year – although we have the financial stress test and the increase in interest rates – it is suggested that prices will continue to increase this year, but not at the same pace as in previous years.
There are also extreme views suggesting there has to be a crash or a pull back. I believe there has to be a pull back eventually, but at this point, I think prices will continue to increase throughout the year. 


But there is a catch: detached homes in West Vancouver.
Sales-to-active-listings ratio is the rate at which properties are selling. Rew.ca explains it as follows, "expressed as a percentage, it's calculated by taking the total number of sales at the end of a given time period (usually the past 30 days) and dividing it by the total number of active listings at the end of the same period."
According to the Real Estate Board of Greater Vancouver, a buyer's market is when there are many more homes for sale than there are buyers. Typically this is indicated by a sales-to-active listings ratio below 12%. 
Well, surprise, surprise, the sales-to-active listings ratio of detached homes in West Vancouver is at 9%. By analyst's definition, West Vancouver is now a buyer's market for detached homes. The last time we had that ratio dip so low was in April 2013. However, condos are at 33%, still a seller's market.
The panorama is very different in North Vancouver. Detached homes are at 27% sales-to-active listings ratio and condos at 77%, which translates in sellers having the upper hand.  For detached homes, the ratio is inching down back from the peak in 2016. It is still on the seller's advantage, but not as crazy as it was before.  It is hard to get an accurate grasp on why one area is performing much better than other areas.
Right now price point indeed is a huge factor between the West Vancouver and North Vancouver real estate markets.The average price for a detached home in West Vancouver is $3,641,734, while in North Vancouver is $1,893,060.
C
lick here to see the detached home average price in our area
.
Click here to see the detached homes sales to active ratio in North Vancouver and West Vancouver.
Click here to see condo sales to active ratio in North Vancouver and West Vancouver.

What does the current situation mean for buyers? It means there are more opportunities to negotiate in West Van now than in the North Van market.
The condo market continues being the hot commodity because there is not enough supply between low and medium priced properties. The financial stress test and government legislation are hurting the very people that they are trying to help: first-time home buyers. The people who could afford more are focusing on the same property type (condos and townhouses) because detached homes are still over their budget.
The average price for c
ondos in North Vancouver in January was $680,512, and in West Van it was $1,368,738.

 In the next few weeks, the provincial budget is coming up, and we will see how the current provincial government will tackle the housing crisis and the impact it may have in our local real estate market.
If you are wondering what your opportunities are as a seller,
contact me here and get a free market evaluation.