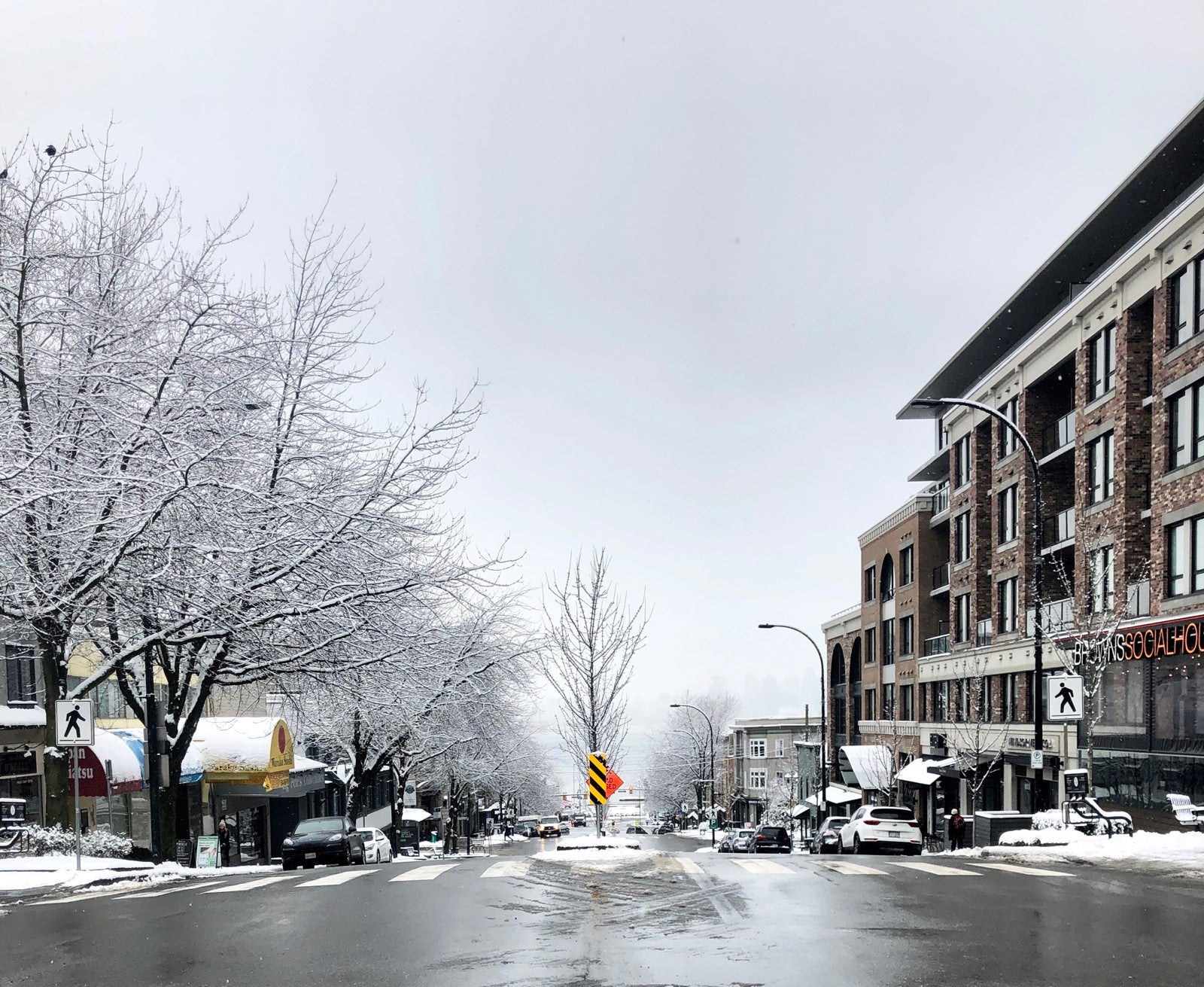 A couple of weeks ago, The Real Estate Board of Greater Vancouver reported that home listings have increased, but buyers remain in a holding pattern. 

In other words, buyers and sellers are in a staring contest, waiting for the other party to blink. In the meantime, home listings are increasing, home prices remain relatively stable, and there is more traffic at open houses. However, buyers aren't pulling the trigger just yet. 

It seems as though buyers are waiting for some signal such as a headline on the newspaper saying activity has picked up. It could also be in the form of their friends buying a home or a simple recognition that homes aren't getting cheaper and they come across a property they like and then decide to buy it.  


The Spring Market
 I think that over the course of the spring market, we are going to get a few trailblazer buyers moving forward. Eventually, they will be joined by the more mainstream buyers, who need to get into the market because they are tired of waiting, or life circumstances will inspire them to move forward; they are having another baby and need a bigger place or
their kids are off to college, and it's time to hey need to downsize.
According to our mortgage broker friends, there are plenty of people getting qualified, although they may have had to adjust their expectations. The main thing is they are now aware of what their budget is, and they are qualified to move on a property when they find it.  

Are we in a Buyers Market right now?
Currently, we are in a flat market in the sense that there are not many transactions happenings. Inventory is increasing, and buyers are out looking at what is available.

However, the Real Estate Board of Greater Vancouver (REBGV) reports that residential home sales in the region totalled 1,103 last month, which is a 39.3% decrease from the 1,818 sales recorded in January 2018.

Right now, for certain properties, we are in a buyer's market, but it's not going to last forever, and every day we are closer to switching to a balanced market.

My advice for buyers is don't be afraid of making an offer. Sellers have made a nice profit on their property because they probably bought years ago.

As for sellers, my advice is don't wait for March or April to roll by because the competition will only get higher and inventory will continue increasing. If you want to put your home on the market, do it now. 

Our local real estate market is different, depending on the type of property and neighbourhood.
Contact me here
to get a free Comparative Market Analysis (CMA) of your property and get an exact image of our real estate market.