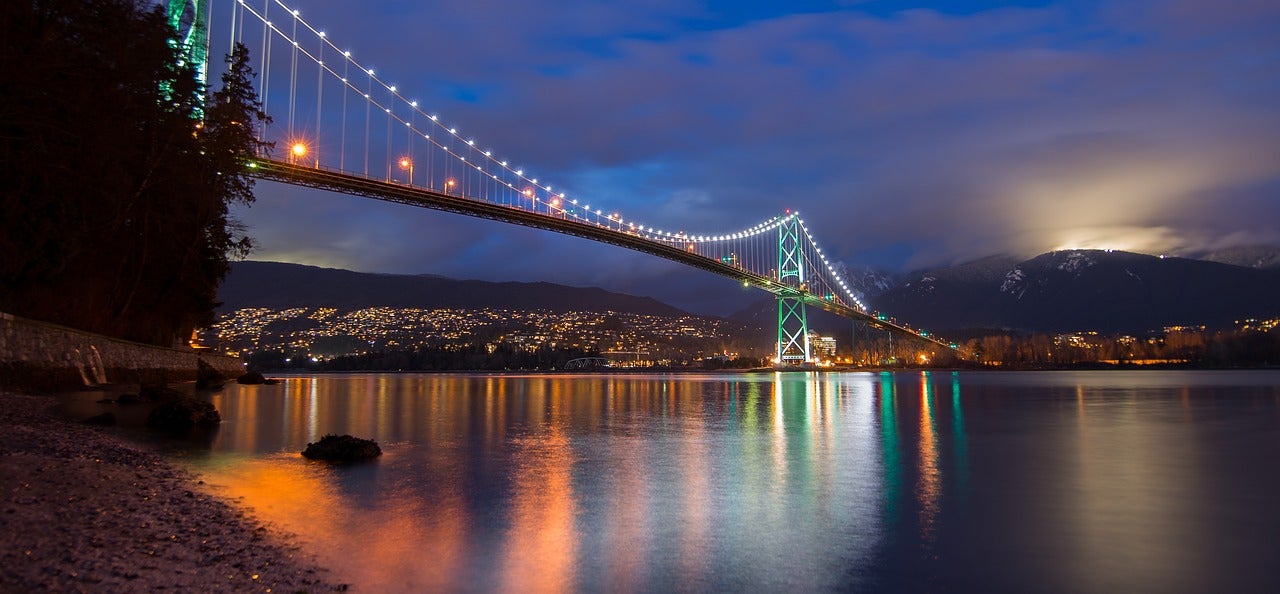 Earlier this week, the Real Estate Board of Greater Vancouver (REBGV) released the latest market stats. Last month, there was a modest increase in home sales while housing supply reaches a five-year high.
The real estate board says a total of 2, 638 homes were sold in May 2019, a 6.9% decrease from the 2,833 sales recorded in May 2018, and a 44.2% increase from the 1,829 homes sold in April 2019.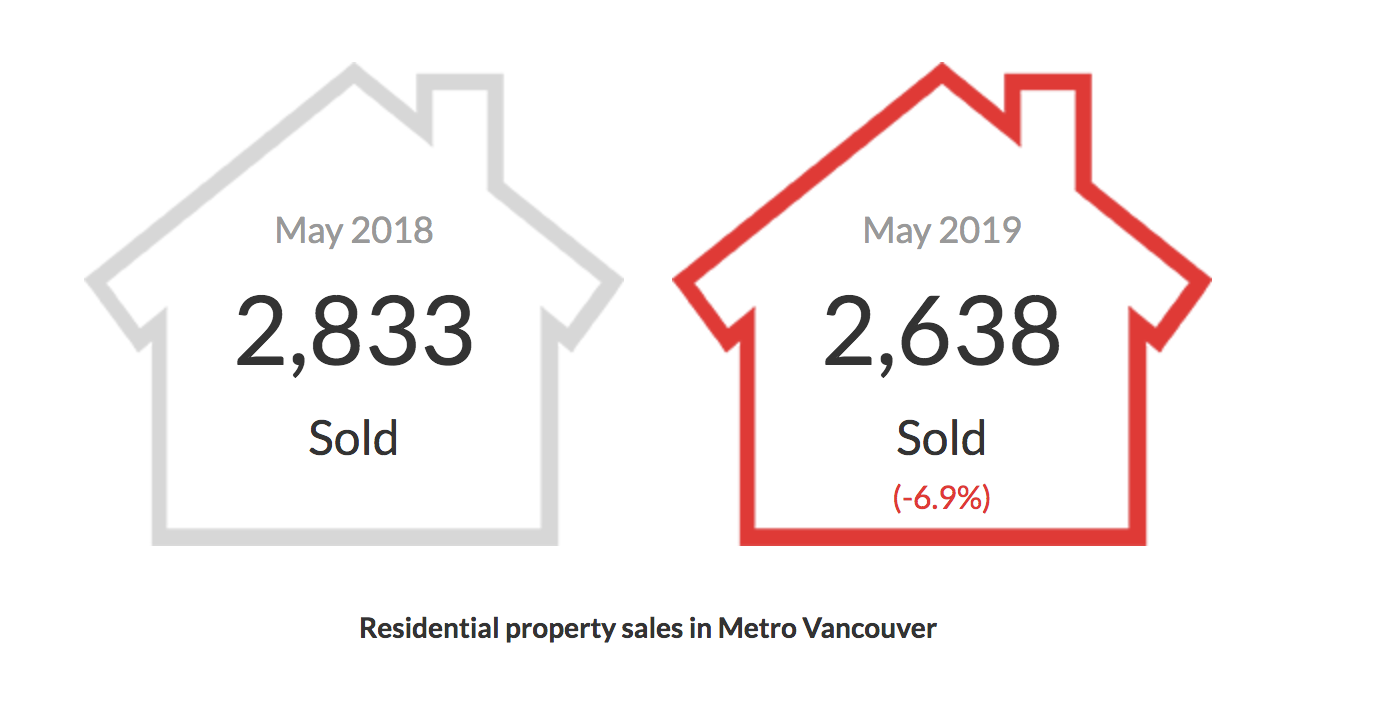 Waiting for the bottom of the market  
Several buyers are waiting to see when we hit the bottom of the market before making a purchase. I believe that this most recent bump in sales, although it is certainly not a trend, is an indicator that the market can shift at any time. It should also be mentioned that this increase in sales falls in line historically with the time of year (Spring market) when we would expect more activity. If you are trying to time the bottom of the market, you need a watchful eye. People are getting used to the current conditions, and it wouldn't be a surprise that, as soon as the news headlines start talking about a shift, those that are in a position to do so will start buying.
Many people still can't afford to buy a home because the stress test is hampering them. However, many qualified buyers are waiting as long as possible to pay as little as possible and hit the bottom of the market. The fact is that we don't know when that will be; and we probably won't know until we have already passed it. In the past ten years, the real estate market has been acting more and more like the stock market as the peak and the bottom are more severe. When people believe the market is dropping, everyone starts listing because they want to capture as much value for their home as they can, which becomes a self-fulfilling prophecy – more inventory equals more selection and less urgency for buyers. When people get a sense that the market is shifting, I think we will see a flood of people trying to buy a home. This rush could flip the real estate market back towards a more balanced or even a sellers' market in certain regions and categories of homes. When that will happen and what will be the catalyst for that change is anyone's guess at this point. But everyone has an opinion. :-)
It appears people are asking questions about the current state of our real estate market because they are looking for a sense of timing. Is it a good time to sell? Is it a good time to buy? They are trying to collect all this information so they can make a sound decision that resonates with what they want to do so they can move forward.
Keep in mind that if you want to buy or sell, right now is a good time to do so. For selling, there are strategies to maximize your home's potential, and for buyers, there is room for negotiation.
Don't allow the market conditions to deter you from making the move that is right for you and your family. Remember I'm always available for a chat if you need some advice or have any questions.
Contact me here
.