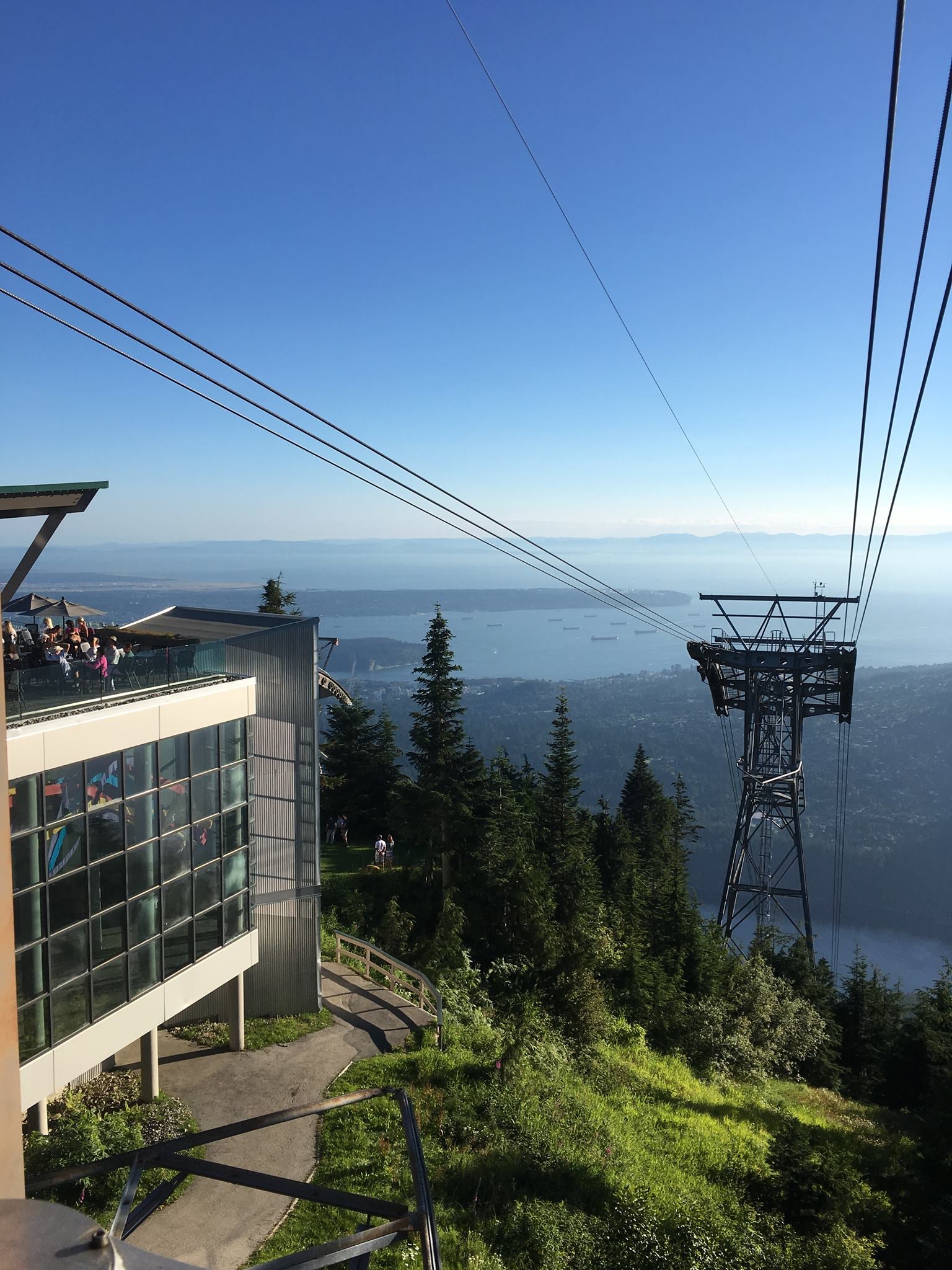 Summer is a fabulous time on the North Shore. There are activities for children, adults, and so many music events. As we approach the first day of summer, here are the community events taking place in our own backyard. What is your favourite summer event on the North Shore?
Dog Days at Polygon Gallery
Dog Days 
is a photography exhibition of our favourite friends. Today, dogs figure prominently in visual culture through Instagram feeds, viral videos, memes and other media, yet our photographic obsession with dogs is as old as the camera itself. Dog Days features contemporary works, classic images, and vintage photographs from several local archives and collections, considering how dogs have shaped, and are shaped by, human society. Dogs on leashes are welcome in the exhibition! For more information, click here.
When:
Tuesday, June 25, 2019 to September 1, 2019.
Gallery Hours:
Tuesday to Sunday, 10 am to 5pm
Location:
Polygon Gallery, 101 Carrie Cates Court North Vancouver
Grab your favourite teddy bear and join in the fun! St. Andrew's United Church invites the public to attend its annual Teddy Bear Picnic.
The event is free and features a variety of entertainment for everyone including Music with Marnie, clowns Dilly & Donna, face-painting by Looking Glass face painters, Jump for Joy bouncy castle, and the ever popular Teddy Bear Clinic, Teddy Bear cookie decorating, arts and crafts, storytelling, concession stand, and much more! 
When:
Saturday, June 22, 2019
Time:
10:30 am to 2:00 pm
Location:
St Andrew's Park
,
201-267 11th St E, North Vancouver, BC V7L 2G7
Summer Music Series at Grouse Mountain
Do Grouse Grind or take the gondola this summer on Wednesday afternoon and enjoy the live music sessions at Grouse Mountain Wednesday nights. The Summer Music Series take place from June 26th through to August 28th. Come on out to meet other hikers, music-lovers and beer enthusiasts, or get a group of your buddies together to switch up your regular routine. Fabulous way to spend your summer nights! Click here for more information and the schedule of performers.
When:
from June 26 to August 28
Time:
Wednesday from 6 to 10 pm
Location:
Grouse Mountain, Altitudes Deck.
Hot Summer Nights!
A summer favourite of both kids and parents, hot summer nights is back!
Every year the Fire Department sets-up at a local park with a ladder truck and an engine to spray water for the kids to play in. Come meet the firefights, ask questions, get info on fire safety and tour the trucks!
The first takes place this month at Cates Park. Mahon Park, Ambleside Park and
Ray Perrault Park and Lynn Valley Elementary School Field will take place in July and August.
When:
Thursday, June 27, 2019
Location:
Cates Park, 4141 Dollarton Highway