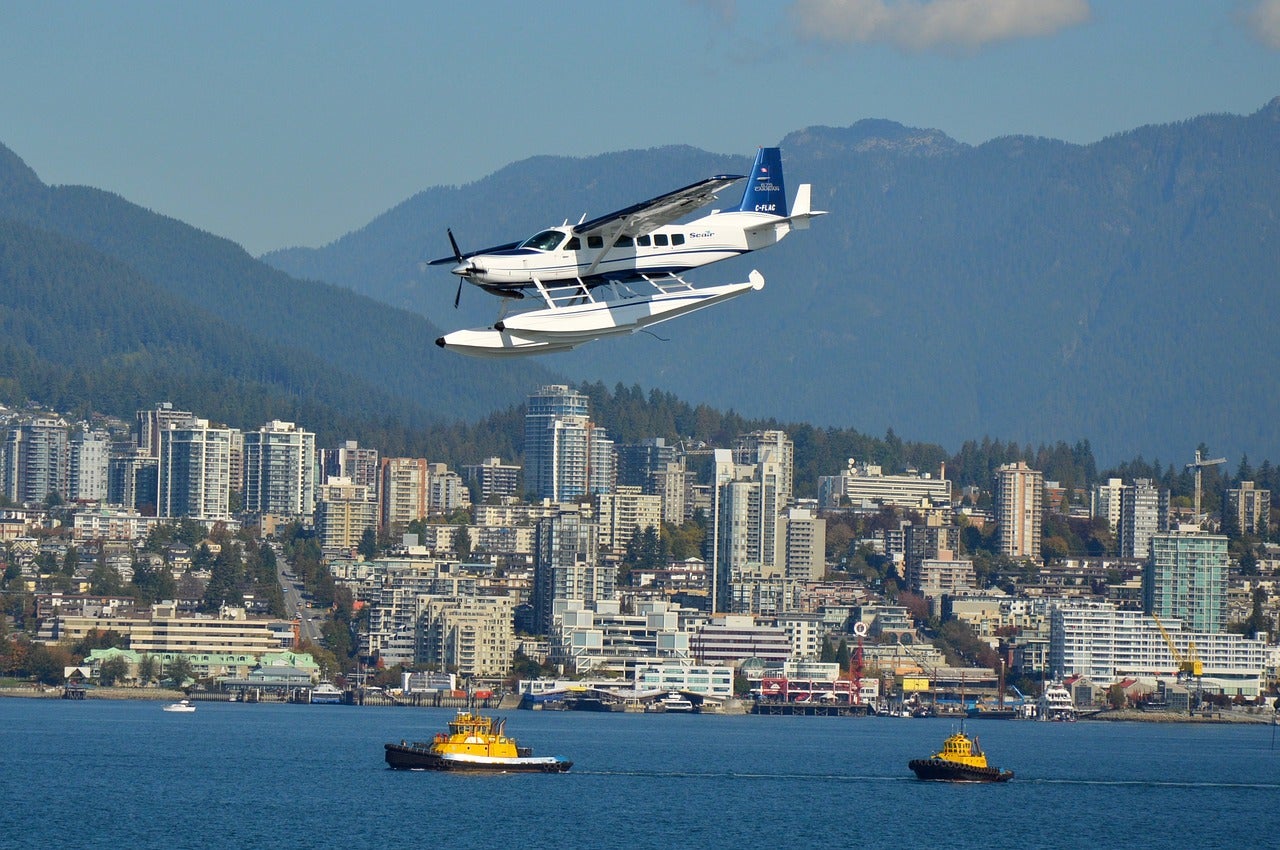 The real estate market is starting to pick up and all eyes are looking to the Labour Day long weekend. Historically, an increased number of listings come on the first or second week of September. However, this year has not been following historical patterns, which can be seen in the increased number of sales in July, a typically quiet month for real estate (see below for more information from the Real Estate Board of Greater Vancouver). Having said that, it is time to prepare, as the market seems to be gaining more momentum.

Right now, a few of my clients are looking to list in the last week or so of August to beat the bump of inventory that they will be competing against. On the other hand, buyers are gearing up and watching eagerly for the new listings that will come on in September. It is anticipated that it will be a busy Fall!
For some types of properties, the real estate market was very quiet during the Summer. However, this can all change in a matter of weeks.
We have seen a reduction in interest rates, which increases the buying power of buyers, making the real estate market overall more affordable. If you are thinking of buying a new home, contact your mortgage broker now, as there are better interest rates than just a mere couple of months ago.
There's a lot of inventory out there, particularly in the detached market. However, the main concern is if that property works for the buyers. Many people have been waiting for the home that ticks all the boxes and, as inventory increases next month, they may be able to find it.
Through the last quarter of the year, there are going to be many moving parts to this market. So if you are thinking of selling your home,
contact me now
so that we can create a strategy and take advantage of the Fall real estate market.
Latest Statistics from the Real Estate Board of Greater Vancouver (REBGV)
Homebuyer demand picked up across Metro Vancouver last month, making July, a traditionally quieter month in real estate, the second highest selling month so far this year.
The REBGV reports that residential home sales in the region totalled 2,557 in July 2019, a 23.5% increase from the 2,070 sales recorded in July 2018, and a 23.1% increase from the 2,077 homes sold in June 2019
"While home sale activity remains below long-term averages, we saw an increase in sales in July compared to the less active Spring we experienced," Ashley Smith, REBGV president said. "Those looking to buy today continue to benefit from low interest rates, increased selection, and reduced prices compared to the heated market a few years ago."
As for North Vancouver, the benchmark price for a detached home is $1,488,600, for townhouses $944,100, and condos $554,600.