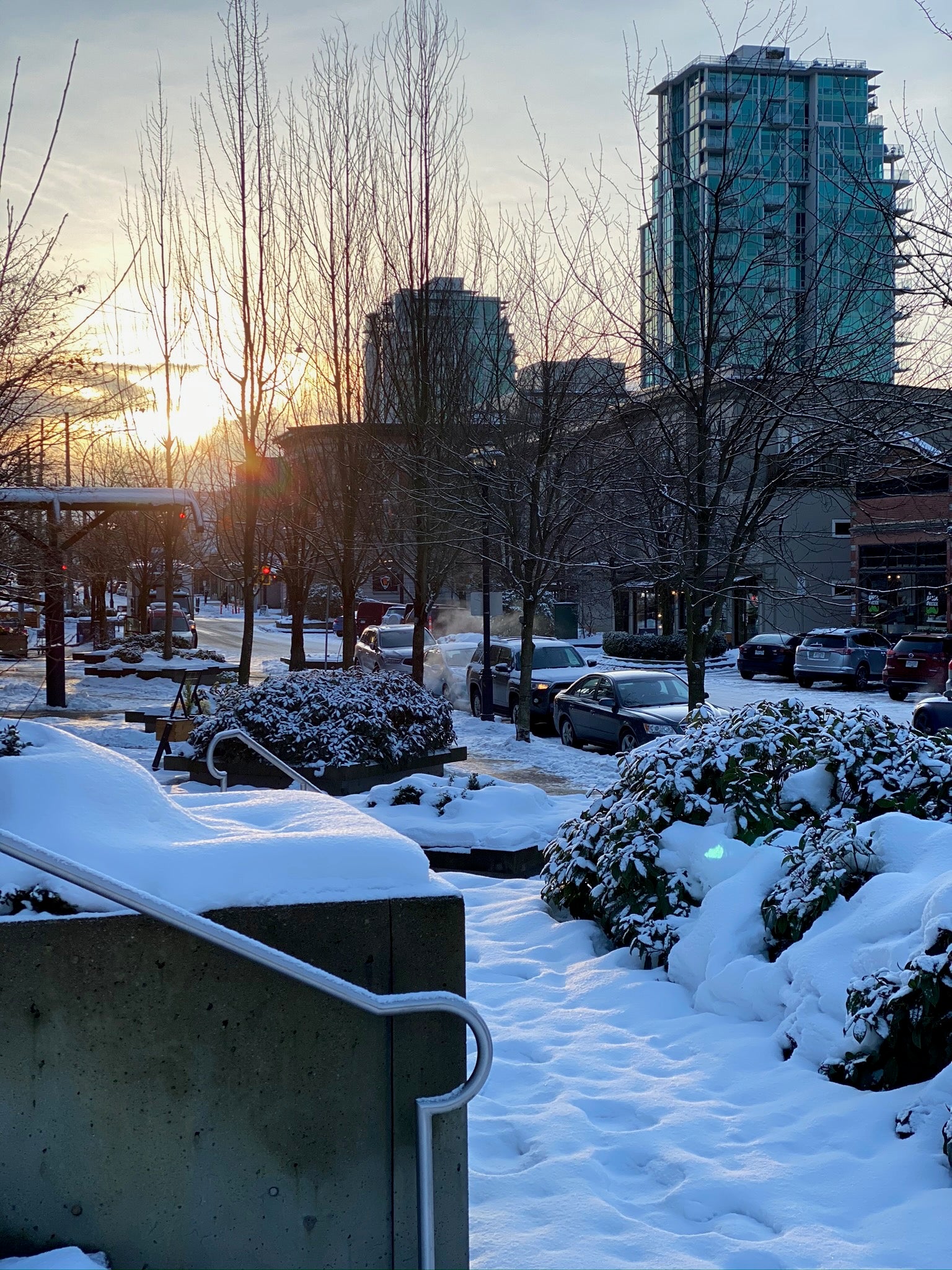 Earlier this week, I spoke to a past client. Very quickly she turned the conversation to real estate. She asked about the market and mentioned her friends were saying the real estate market had shifted. Perhaps what is most interesting about this conversation is how it highlights what we have been saying for years: When people start talking positively about the market, or seeing positive buying signals, then buyers start buying property. We are in the midst of it right now, and from that, more people will step into the arena of buying a new home.
Sellers don't seem to be as market-focused as buyers when it comes down to timing (although some certainly are). Buyers always seem to be looking for a deal, whereas sellers usually sell because something is going on in their lives like a new baby, downsizing, or a new job in another province. The feeling I am getting right now is that Buyers think that they had better get in now as concerns grow of another runaway market which may keep them out if they do not act.
What can we expect in the coming weeks
Two variables determine the real estate market:
Supply (inventory)



If we don't get enough supply to service the pent up demand, prices will eventually start increasing. This week's inventory report shows 485 residential listings in North Vancouver compared to 633 for the same period last year. The recent snow may have caused some sellers to delay listing their home. However, the inventory is expected to rise through the next few months if history is any indicator. 
It looks like Buyers are ready to get off the fence. 
There has been more activity in the first couple of weeks of 2020 which seems to be a carry over from 2019. For example, I had a suite in Lower Lonsdale that had been on the market for some time in the Fall and which recently sold. However, the amount of attention that it garnered in the last weeks of 2019 and the first week of 2020 was incredible; with a number of viewings and even a backup offer. This was in large part due to the supply and demand equation with the added shift in apparent buyer behavior
.

There may also be a correlation with the results of our federal election as some may have been waiting to see if there would be changes in the mortgage stress test which was one of the policies of the Conservative party. Since the Liberals retained power, these policies have not changed. It appears consumers may have accepted that these policies will be in place for at least a few more years and are therefore no longer waiting to move forward with their plans
.
Additionally, world events have highlighted the paradise where we live. For that reason, amongst others, people are moving here which continues to put demand on the available inventory and keep prices higher than most cities in North America. In fact, a recent survey from Uhaul shows North Vancouver as the
number one Canadian growth city
for one way destinations.
I'm anticipating 2020 to be an exciting year for our local real estate market. If you are thinking about buying or selling your home, let's sit down and create a personalized strategy to reach your goals.
Contact me here
.