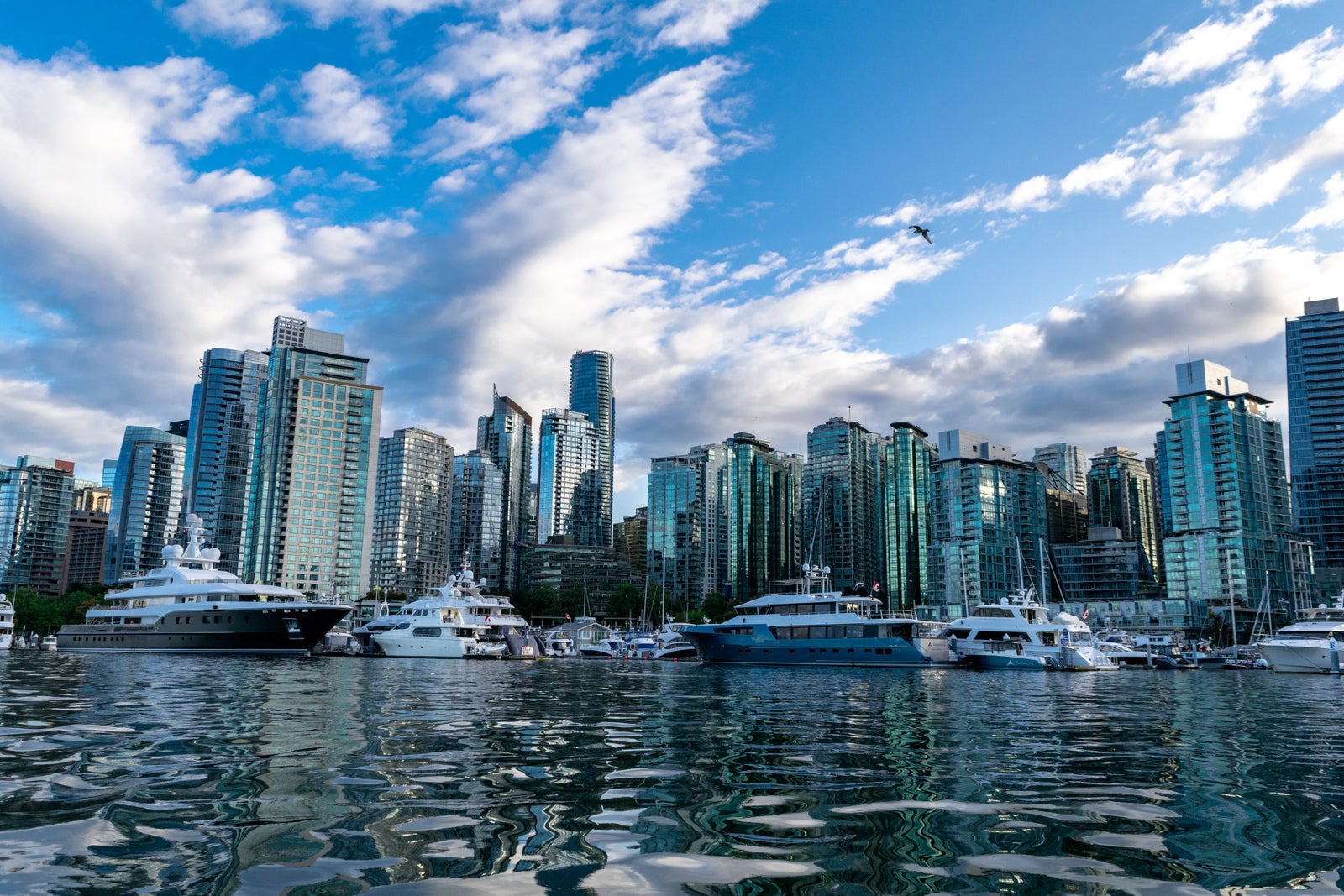 A newly constructed building in Abbotsford
saw a 780% increase in its strata insurance premium from 2019 to 2020. The premium for
a three-year-old building in Langley
rose from $97,000 to $371,000. These two are a couple of examples of what condo owners are facing in B.C. According to the Condominium Home Owners Association of B.C., close to 300 stratas have seen significant insurance rates increases.

"Condo buildings are facing insurance premium hikes of between 50% and 300%", condominium Homeowners Association executive director Tony Gioventu recently said. "On top of that, deductibles are going from the conventional $10,000 or $25,000 to $100,000, $250,000 or $500,000."
Keep in mind that insurance doesn't cover claims under the deductible amount. If there is an incident and the damage caused doesn't amount to the deductible, owners will have to pay for the damages out of pocket.
Why are strata premiums increasing so much?
According to Paul Murcutt, from BFL Canada Insurance Services Inc, this is the result of a combination of global catastrophes, increasing claims cost for the segment, and the earthquake risk profile for British Columbia.

"The increase in unexpected weather-related events that have caused insurance payouts to spike," explained Pete Karageorgos, director of consumer and industry relations at the Insurance Bureau of Canada. "There are more and more severe weather events that are resulting in more insured losses, things from wildfires to flooding."
He noted that B.C. has experienced large wildfires, while
the 2016 fire in Fort McMurray, Alta.
, was a "record-breaking event." The Ottawa region has seen two floods and two tornadoes in the past two years.
Added to this, the increase in property values and a reduced number of insurers have also taken a toll on the insurance market. Faced with increased climate-related disasters and rising reconstruction costs, some insurers are backing out of the condo market, and that, in turn, is causing premiums for condo building insurance to spike.
Although there are currently about 65 insurance companies in B.C., according to the Insurance Bureau of Canada, it's unknown how many actually offer strata insurance policies. The number is closer to six or seven.
"Insurance payouts for severe weather jumped to between $1 billion and $2 billion in recent years, from around the $400-million range just five years ago," Karageorgos added.
At the end of the day, the rising strata insurance premium will be covered by condo owners, either through special levies or higher monthly strata fees, which could see hikes on the order of 20% or more.
What can condo owners do
Condo owners should ask their strata corporation for a copy of the strata insurance, which details current deductible amounts, and talk to their insurance provider to understand what their liability would be in the strata, if the insurance doesn't cover the deductible.
As a strata property owner, it is essential to:
· 
have a unit owner's insurance policy
· 
have a policy that covers the higher deductible (insurance deductible insurance) to cover a loss in their unit
· 
understand the risk of not having enough coverage
As for those buyers purchasing a strata property, they should request a copy of the insurance strata policy and check the renewal date, the values, deductibles, and rates. This will provide a clear picture of what expenses they are looking at. You can also ask your REALTOR® to include a "subject to insurance confirmation clause" in the contract of Purchase and Sale.
If you are thinking about buying a condo or other strata properties,
contact me here
. Let's sit down and create a personalized strategy to reach your goals.