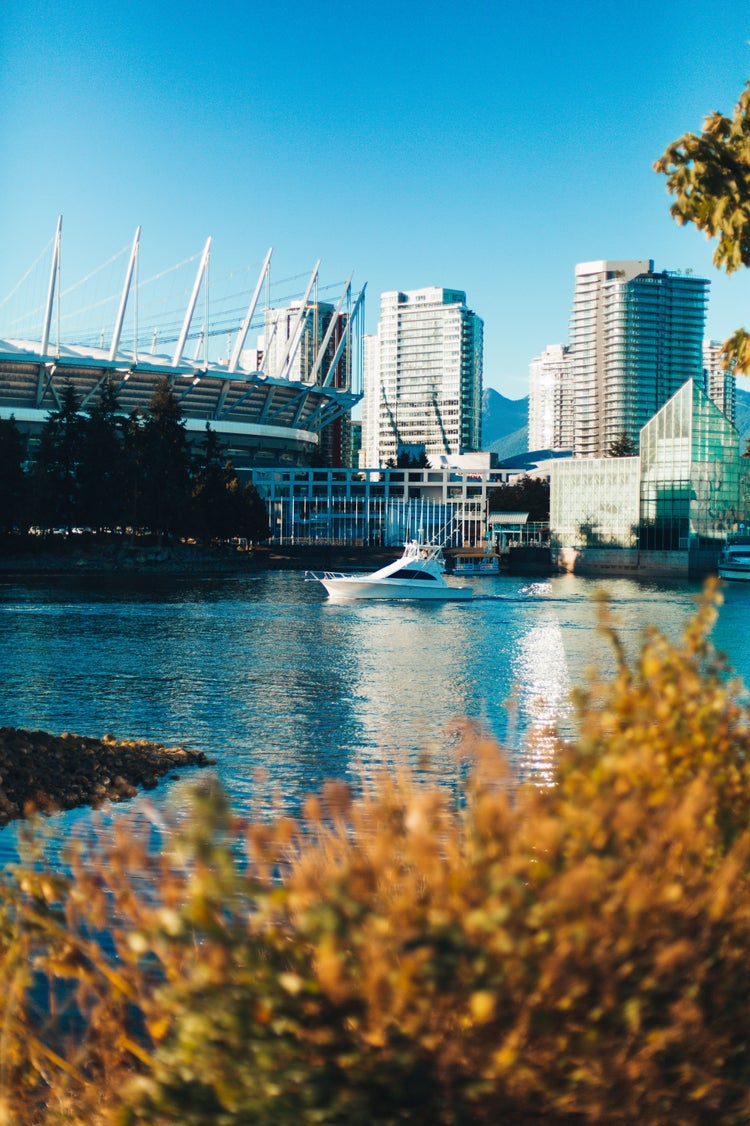 Last month was the busiest August I have ever had in my career. A lot of other REALTORS® were bustling with activity during the summer. In fact, this August was the highest activity in many years and beat our 10-year average for the month of August.
The
Real Estate Board of Greater Vancouver
(REBGV) reports that residential home sales in the region totalled 3,047 in August 2020, a 36.6% increase from the 2,231 sales recorded in August 2019, and a 2.6% decrease from the 3,128 homes sold in July 2020.
Most of the activity is attributed to pent up demand because of Covid-19, which brought the market to an almost standstill during April and May. Additionally, at the end of last year, the real estate market was slower, with many buyers standing on the sidelines.
Another critical factor that is fuelling the activity is the low-interest rates.
Susan Lee
, mortgage advisor, shared with me an article from
Dominion Lending Centres
, which underlines that interest rates will remain low: "The Governing Council of the Bank of Canada will hold the policy interest rate at the effective lower bound until economic slack is absorbed so that the 2% inflation target is sustainably achieved. The next policy meeting will be held on October 28 when the Bank will release its new forecast. A rate hike is unlikely this year or in 2021."
A third factor increasing activity in our real estate market is low inventory, as more buyers are looking for a new home.
What to expect during the fall
The big uncertainty is what happens next. We could potentially experience a second wave of Covid-19. However, it is important to keep in mind that real estate professionals have incorporated protocols and policies to deal with Covid-19 during showings. Additionally, lawyers and notaries have introduced remote signing, which ensures the health of clients and of the community. They have improved their processes to make real estate transactions more seamless than before the times of Covid-19.
The coronavirus is not the only uncertainty. The
provincial government announced a snap election
a few days ago.  Also, our neighbours in the South have an election, which, if nothing else, will either calm or create more anxiety in the markets. There are so many variables that could affect our local real estate market. 
If anything Covid-19 has shown us is that life goes on; first-time home buyers need a new place, babies are being born, people get new jobs and need to move, and others, unfortunately, pass away.  The reality is that the real estate market may slow down, but it won't completely stop. There may be adjustments; there may be uncertainties, but I can guarantee my clients that, no matter what happens, I will help them navigate through it, and offset the contingencies in any way possible.
In that regard, people can find comfort knowing that my team and I will work tirelessly through the unknown, and they will be able to move forward with their plans.
If you are thinking of buying or selling a home, let's have a chat. I am happy to have a zoom call, a regular call, or even meet for coffee with all the necessary precautions, and discuss your plans.
Click here to contact me
.