(August 24, 2018)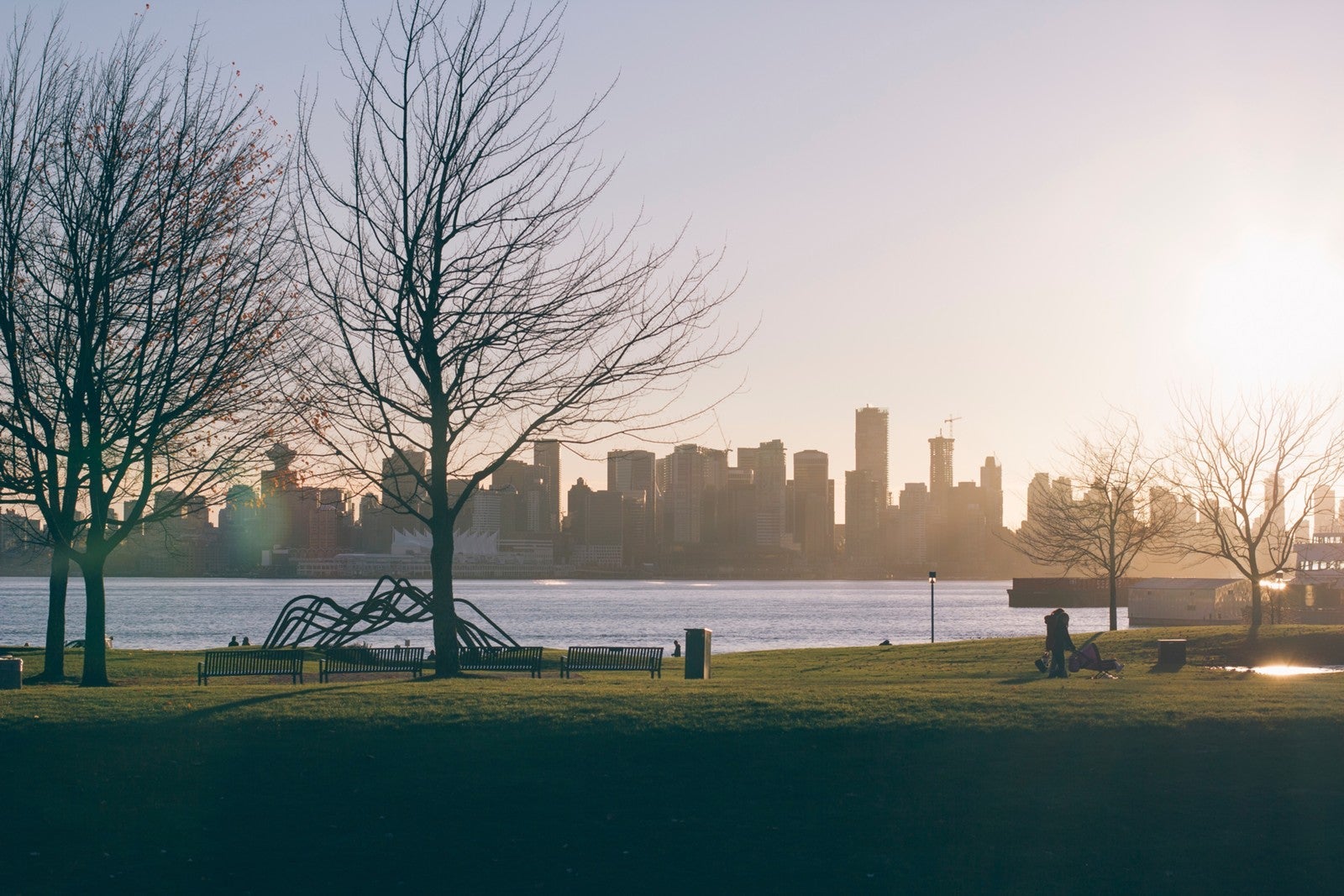 It appears that the real estate market in the Lower Mainland is slowing down.
This is according to the latest report from the Real Estate Board of Greater Vancouver (REBGV), in which residential property sales in the region totalled 2,070 in July 2018. Compared to July 2017 when 2,960 sales were recorded, we are talking about 30.1% decrease. This is also 14.6% less than the previous month (June 201...
read more
.
(August 16, 2018)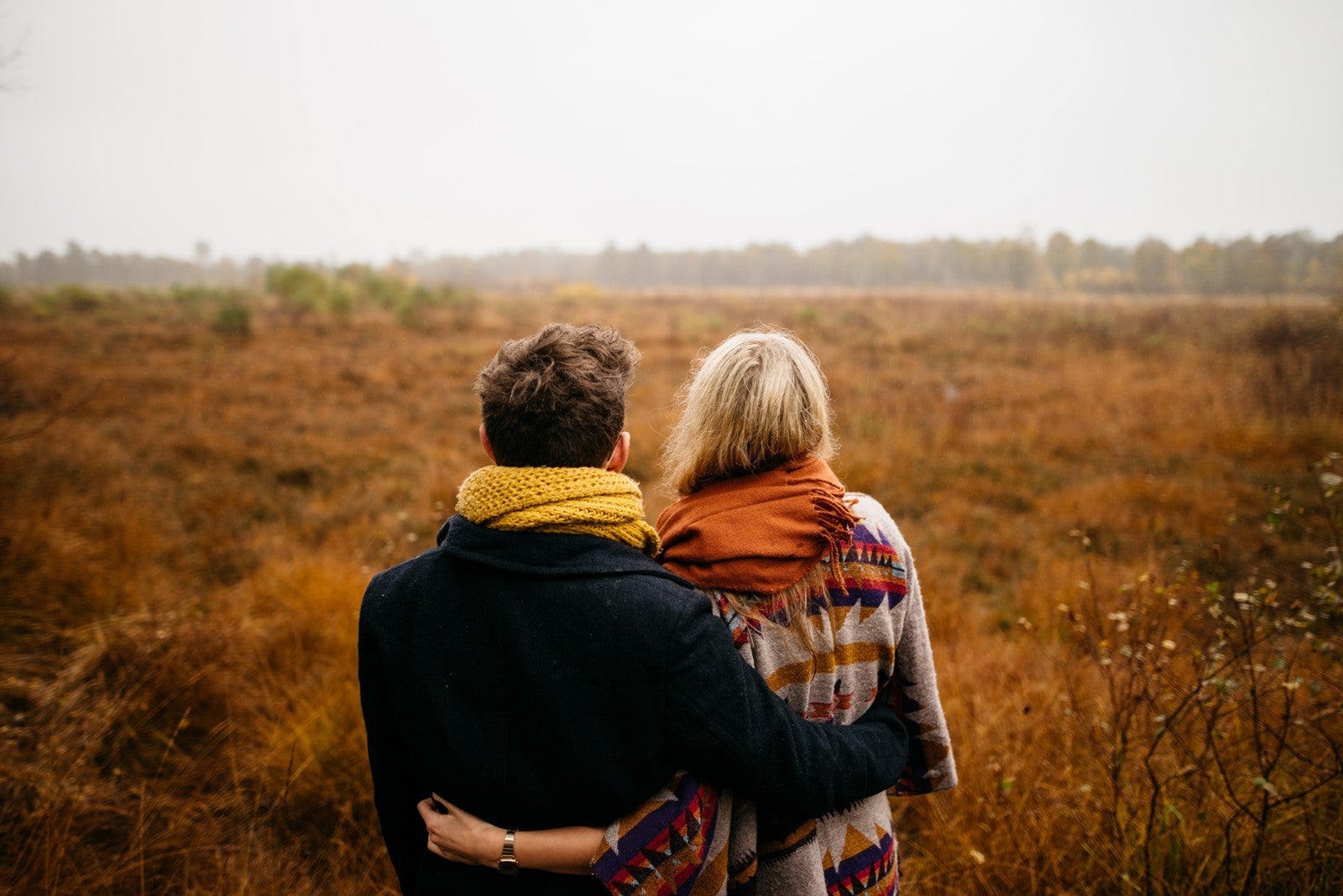 My name is Kate. My husband and I have been looking to buy a home on the North Shore for our small family. We have been renting two bedroom apartments for the past four years when we first moved to North Vancouver. About a year ago I contacted Greg to help us buy a home. After much effort, my husband and I managed to save enough for a deposit. We were excited about buying a small townhouse, but so...
read more
.
(August 03, 2018)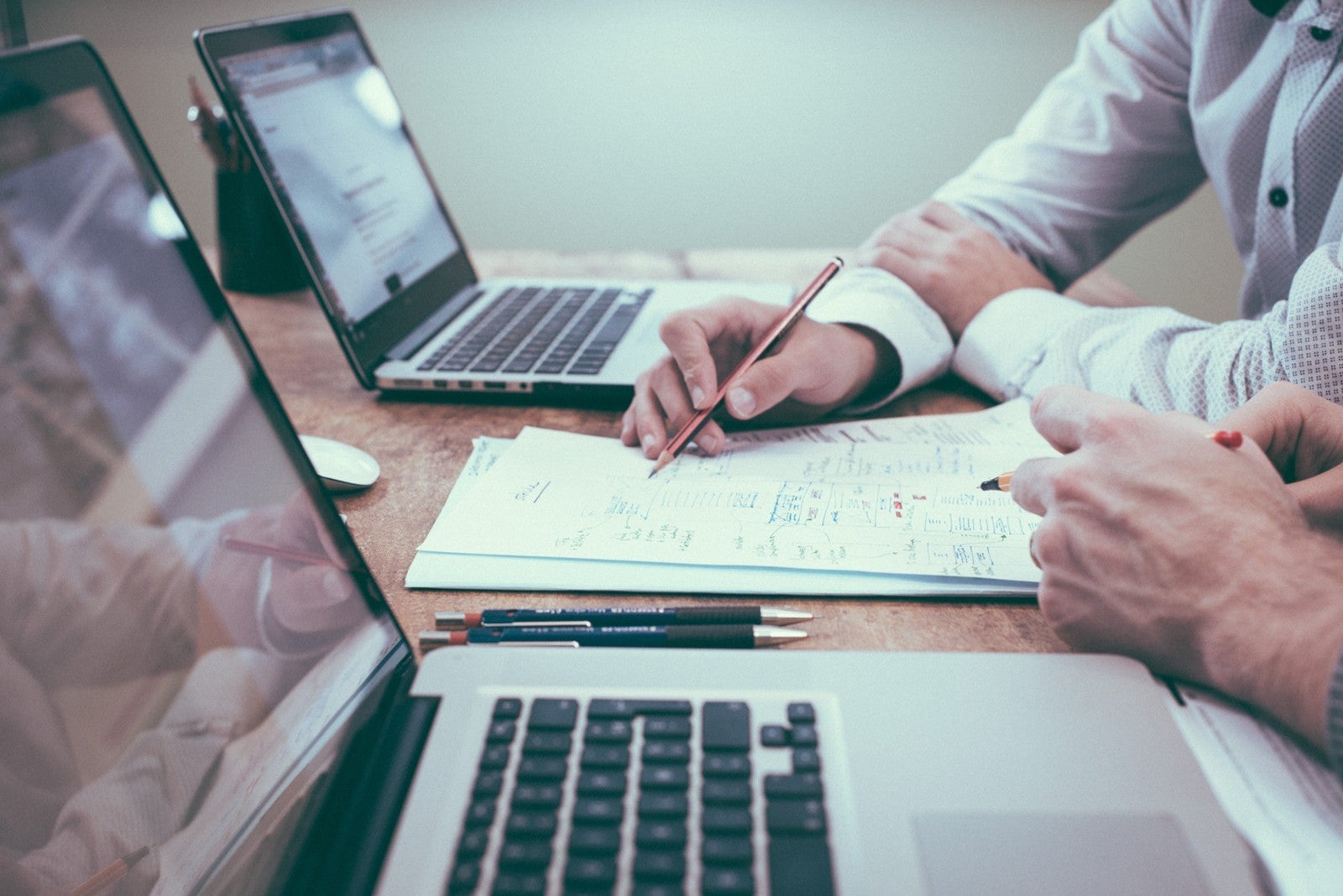 If you have been in an open house lately, you may have seen how the regulations that came into effect on June 15 are shaping the relationship between realtors and clients. One of the main changes was the end of dual agency – when the same realtor represents the Seller and Buyer in a real estate transaction.

In accordance with this regulation, realtors are required to explain the
Disclosure of Repr... read more.
(July 13, 2018)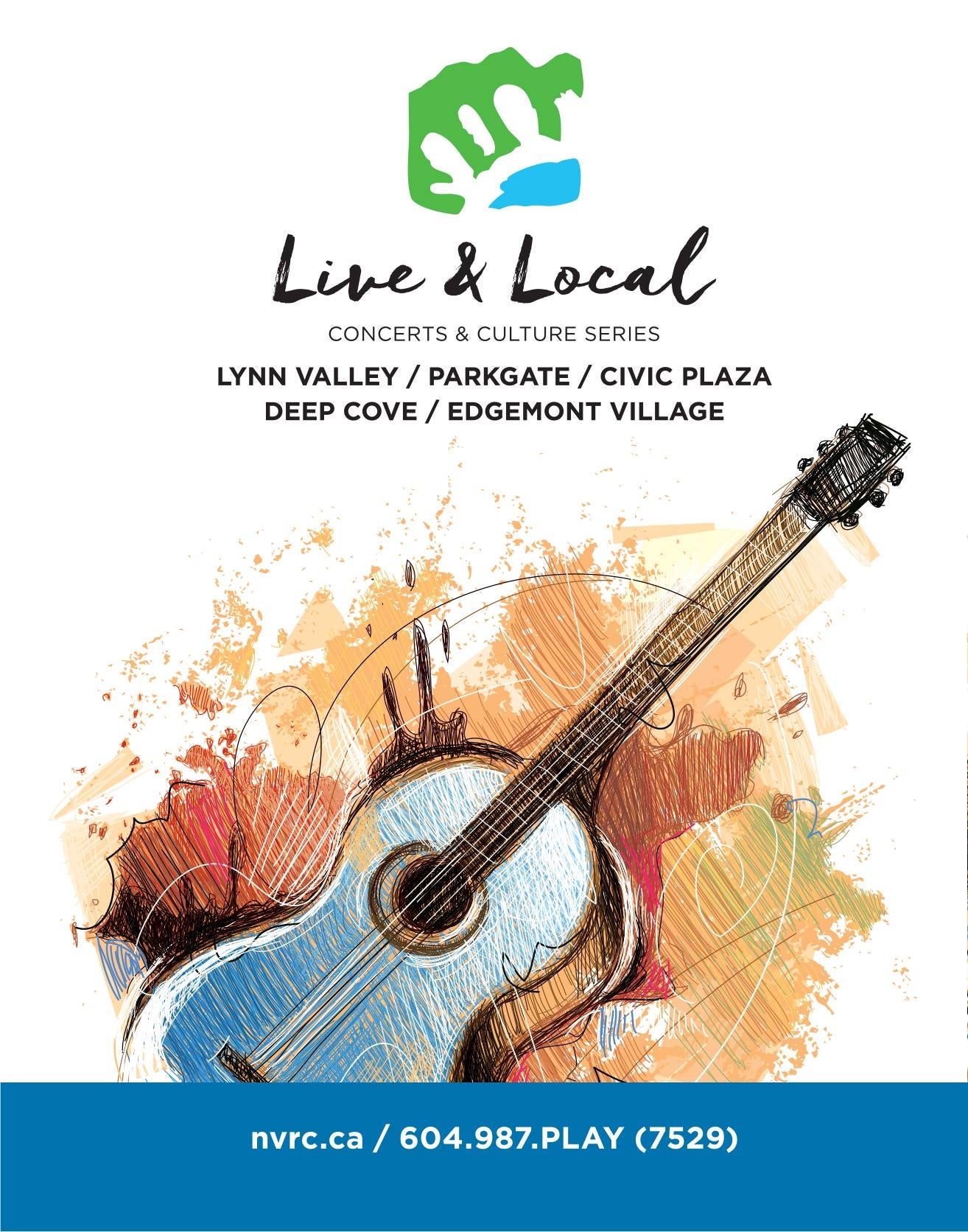 There's so much to do during the summer on the North Shore. Check out the festivals and free outdoor concert series.
The City of North Vancouver's festival is back for a whole weekend with Slide the City (the popular 1,000-foot long water slide) and concert series. This year all activities will take place around Victory Park, including food trucks and live music.
... read more.
(June 22, 2018)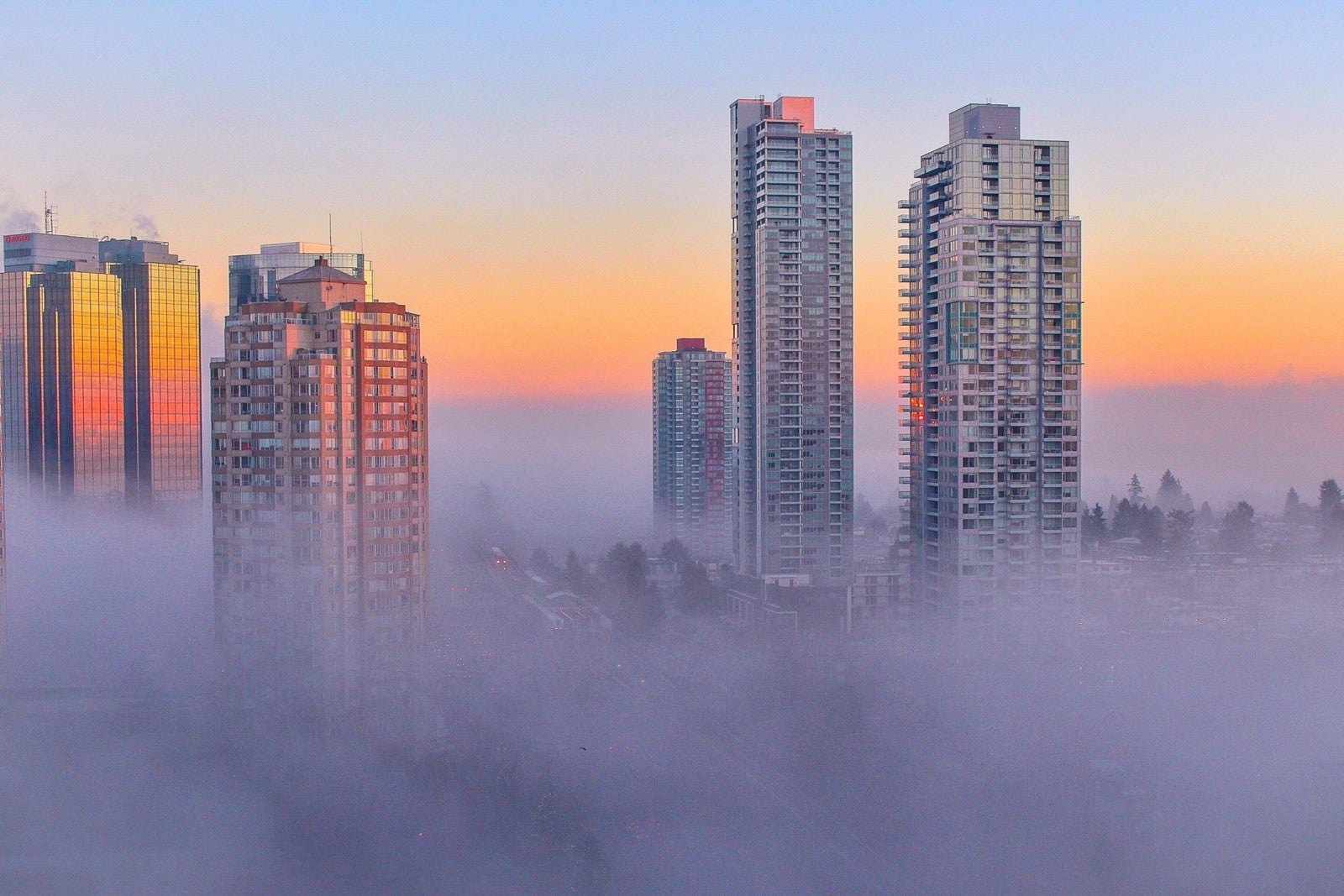 Categories
Archives

Subscribe To This Blog