(December 11, 2018)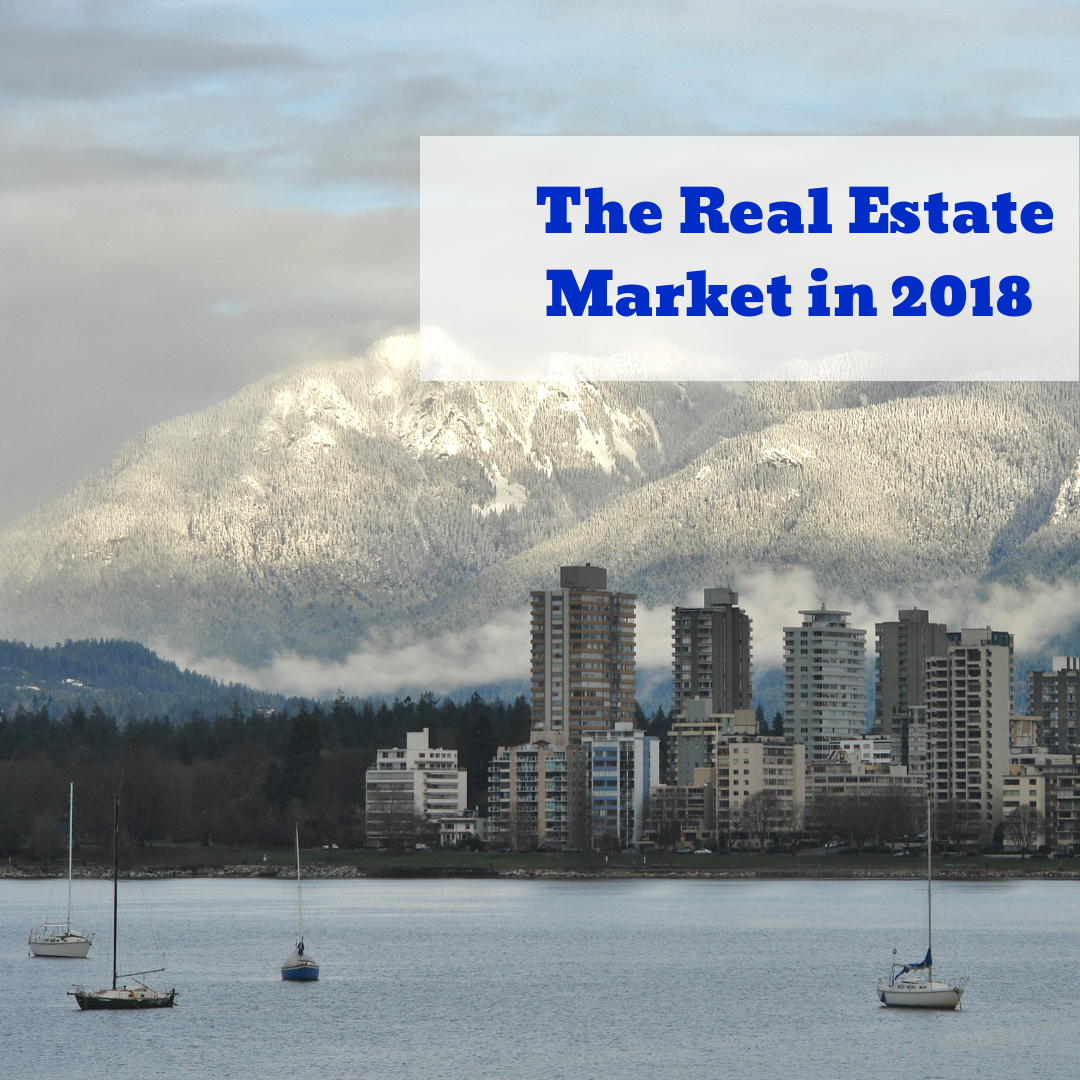 The central theme of 2018 was disruption and transformation
.
After years of being the hottest market in Canada, the Lower Mainland is finally transitioning towards a balanced or even a buyer's market.
During 2018, a variety of external pressures were put on the market. From the
financial side,
the stress test
has had the most significant impact on the market by lowering people's purchasing power by... read more.
Categories
Archives

Subscribe To This Blog